Players furious: series Metro inundated with negative feedback in Steam
The story of Exodus, Metro is getting worse with the approaching release date. It all started with the news of the resignation of Metro Exodus from Steam in favor of long-term exclusivity (until February 2020) in the Epic Games Store. After that on the subject expressed by Valve on the Steam product page, THQ Nordic, and even literary series author Dmitry Glukhovsky.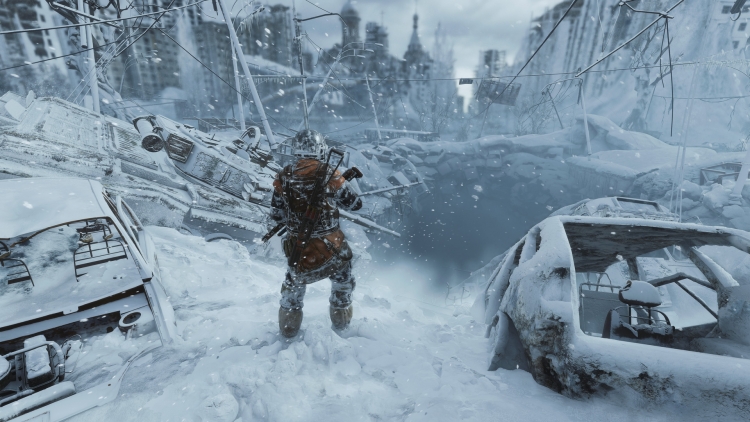 Perhaps there were very good reasons, but the move was obviously unpopular among many players. The latter began to actively complain, write angry comments and negative assessments under the trailers in YouTube and also a lot of negative reviews and complaints on the pages of the novels Metro Redux on Steam.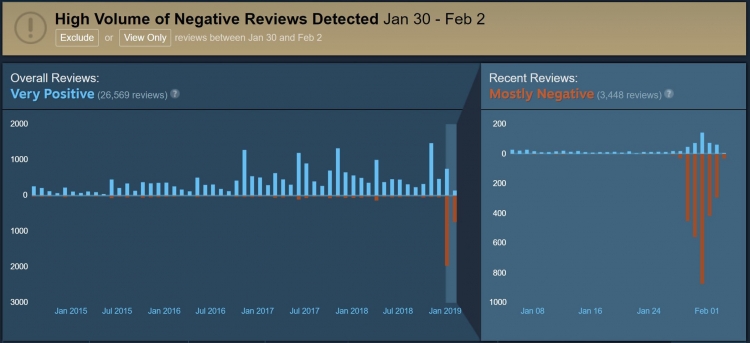 When you look at the statistics of the response can easily be seen that after the decision of the developers on the temporary care of the third part of the Steam has dramatically increased the number of negative assessments. For example, at the time of writing, of the 3.5 thousand reviews on Metro 2033 Redux for the last 30 days, only 22% were positive. Roughly the same ratio — with Metro: Last Light Redux. Thus in General, for all the time reviews on both games fall into the category of "Very positive" over 80 % positive ratings.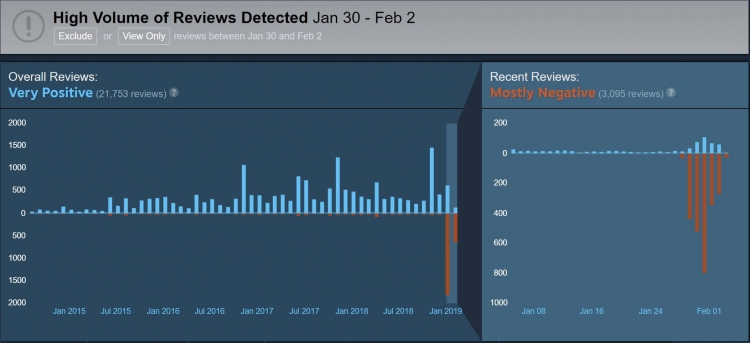 Presumably one of the developers 4A Games under the alias of skynet decided to leave emotional comment on what is happening on the Russian forum Gameinator, threatening a withdrawal of future games the Studio with an entire PC in favor of consoles. It should be borne in mind that the identity of the members is not confirmed, his words are certainly not the official position of 4A Games, and the decision of exclusivity is received, usually by the publisher. However, the review has already spread to foreign resources and has contributed to the unfolding scandal.

Source: 3Dnews.ru