Global shipments of PlayStation 4 are close to 100 million
Global shipments of
PlayStation 4 of Sony Corporation in 2018 exceeded 90 million units.
The original version of the PlayStation 4 was released in 2013. Plank 1 million of completed kits were taken after only one day of release. Two weeks after the start of sales the volume of sales of the device exceeded 2 million sets.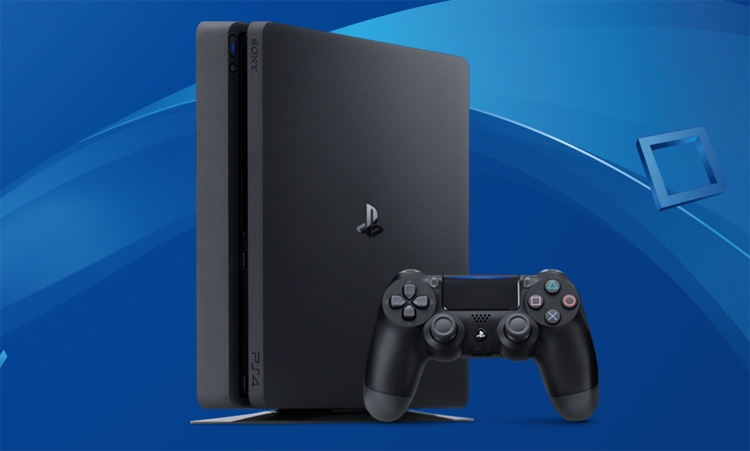 In August 2014 the volume of deliveries of PlayStation 4 have reached a landmark $ 10 million copies. In July 2015, Sony has announced that global shipments of PlayStation 4 has exceeded 25 million units. At the end of 2016 learned about the implementation of 50 million sets, consoles and more through the year about 70 million shipments of the devices.

As now reported by the Sony Corporation, in the last calendar quarter of 2018 was delivered to approximately 8.1 million sets of the PlayStation 4. Thus, the total number of consoles shipped to date, approximately 94.2 million copies.
Most likely, a symbolic mark of 100 million sold consoles will be taken already in the current quarter.
Source: 3Dnews.ru