Bloomberg: Apple to add in iPhone AR laser camera and update the iPad Mini
According to the publication Bloomberg referring to his informants, in the next year Apple will add to their smartphones more sophisticated 3D camera in the advancement of augmented reality technology. The rear 3D camera long range intended for mapping environment and create three-dimensional reconstructions of the real world. It will accurately operate at a distance of 4.5 meters. For comparison, the existing iPhone front camera Face ID is designed to work at a distance of 25-50 cm

The
new system Apple is using a laser scanner, not a regular now technology point of projection that didn't work so well over long distances. This is just one of a number of new features that Apple company plans to include in future generations of the iPhone along with a third rear camera, improved tools of photography and a more powerful chip.
Laser three-dimensional camera will make augmented reality on the iPhone is much more accurate and natural. This camera the iPhone of 2020 can pave the way for AR headsets, that Apple also plans to launch no earlier than 2020. It is reported that initially copertina company was going to build a laser camera in smartphones this year, but decided to postpone. Now Apple is negotiating with Sony about testing the sensors for the new system.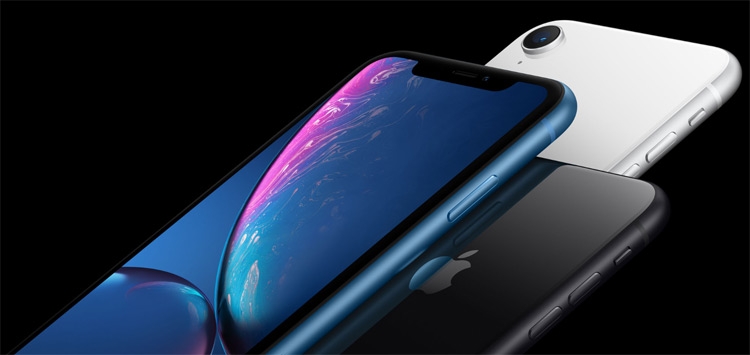 In 2019, Apple is going to introduce the heirs to the iPhone XS iPhone XS Max with code names D42 and D43 and the updated XR version of the iPhone. The overall model will get triple the camera and the others updated the system of double chambers. The third lens and the sensor will allow your smartphone to expand the zoom range from the more wide angle to telephoto. In addition, it will provide an opportunity to capture more pixels so that Apple software had more information for better processing (for example, for more effective video stabilization software). The company also plans to enhance its function of "living pictures" that attaches videotrace before and after each picture — the new version will extend the video length from three to six seconds.
Also this year, Apple may decide to integrate in the iPhone USB connector-C instead of Lightning, which is used on iPhone with 2012. This will make the smartphone compatible with the charging devices used in hundreds of other mobile devices. It is expected that iPhone of 2019 will include the upgraded processor and updated sensor Face ID — apparently they will not be particularly different from smartphones Apple 2018. Support 5G is also not expected.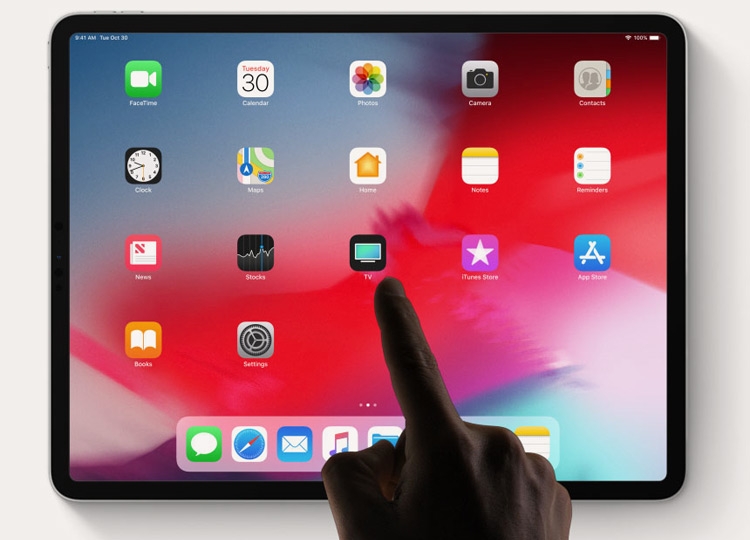 By the way, 3D laser camera for the first time to appear in the next major update of the flagship tablets of the iPad Pro, which is scheduled for spring 2020. This year Apple is not going to make serious changes in this series, limiting the improvements to the processor and other small innovations.
In the spring, Apple plans to release an updated version of its massive 9.7-inch iPad, which will have a more powerful processor, but it will retain the Lightning port. There are also rumors that there will be released a new version of the cheaper iPad mini, which has not been updated in 2015.

Source: 3Dnews.ru