The packaging and testing 7-nm products AMD made the Chinese
Despite spy scandals, a trade war between the US and China, as well as the arrests of employees of Chinese companies to break close production ties between American and Chinese companies is quite impossible. Once again convinced us of this latest news about the division of orders packing of 7-nm CPU and GPU of AMD between the Taiwan and Chinese packers packer. As reports DigiTimes citing informed sources, the 7-nm products AMD will be packaging, test and marking of three companies: Taiwan's
TSMC and SPIL and Chinese TFME.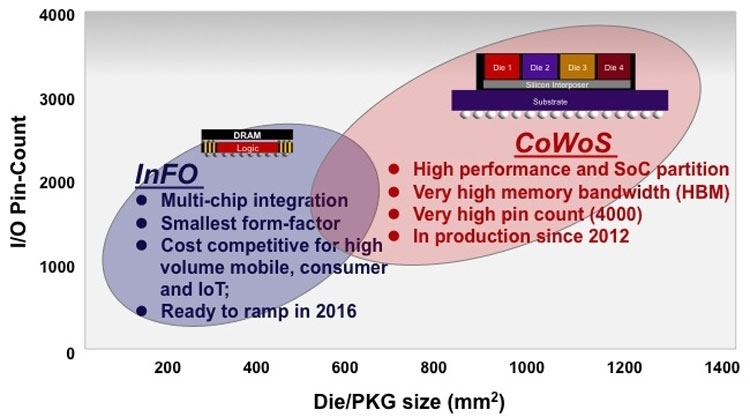 Let's start with the Chinese. At the time, Fujitsu has sold the shares of the Chinese Department of Nantong Fujitsu Microelectronics in the property of the Chinese shareholders, then was renamed in TFME (TongFu Microelectronics). At the end of April 2016 TFME bought 85 % of shares of regional divisions of the company, AMD packaging and testing chips: AMD AMD Suzhou and Penang. Formally, this SP TF AMD, but the AMD share of 15 % does not make it a determining factor in the fate of the company.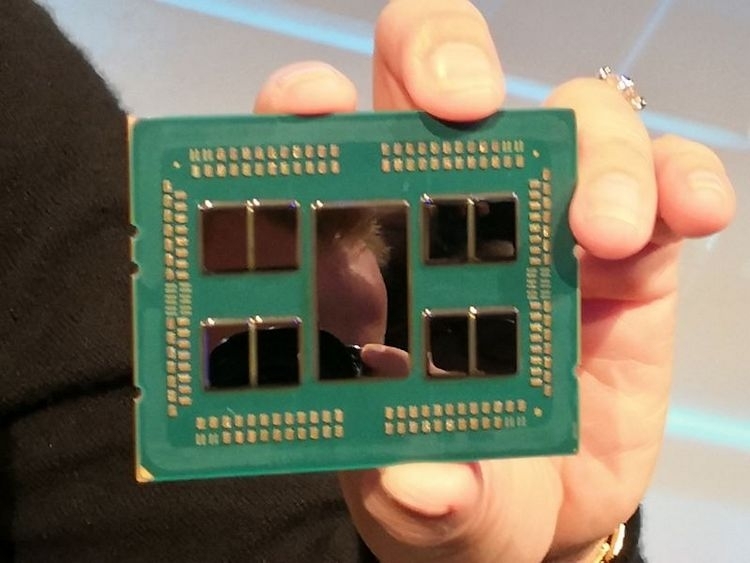 The other two packer — SPIL and TSMC is a Taiwanese company that is loyal to American business. Three years ago the company's stock SPIL (Siliconware Precision Industries) tried to buy the company Tsinghua Unigroup — founder of the national production of 3D NAND in China, but this prevented other Taiwanese packer company ASE Technology Holding. Now SPIL is a holding company ASE and is subordinate to structure.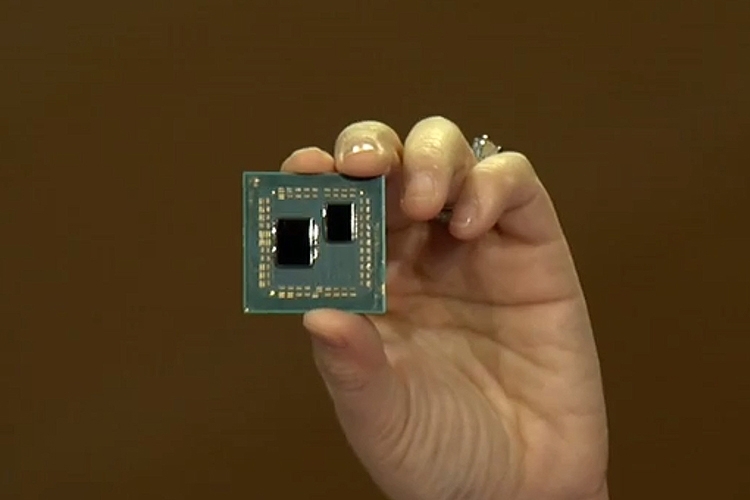 Company TSMC, as they say, needs no advertising. Since 2014, TSMC has made a giant leap on the market of packaging and testing of chips and today is the largest packager 2.5 D and 3D configurations. Industry first 2.5 D graphics processors AMD Fiji, for example, packaging companies Amkor Technology and Advanced Semiconductor Engineering (ASE), and the bridge substrate (interposer) has been released by the company UMC. TSMC to timely understand the prospects of this direction and has mastered the 2.5 D layout packaging technology CoWoS (chip-on-wafer-on-substrate). Now TSMC not only will produce 7-nm crystals of CPU and GPU from AMD, it is ready to complete the cycle of production testing, packaging and labeling. Penny competitors.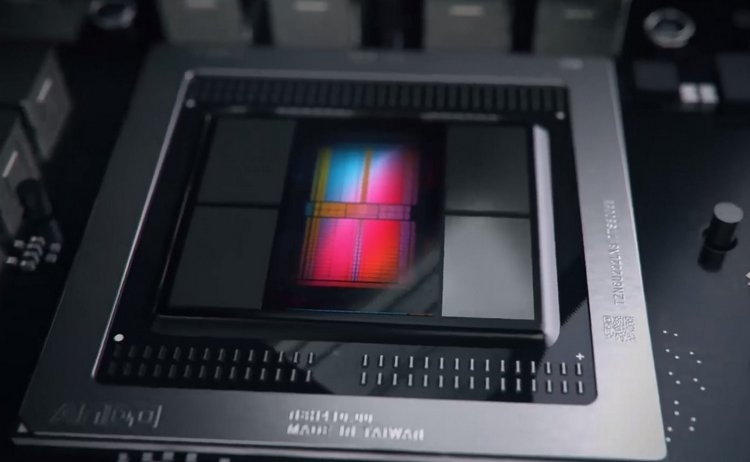 However, the source gives the following information, which we doubt. Supposedly TSMC will be packaged with CoWoS 7-nm AMD server products, and SPIL and TFME will test and pack a massive 7-nm processors and GPU AMD package Flip-Chip (inverted crystal). In fact, the processors EPYC and Zen 2 is Packed by the method of Flip-Chip and the GPU with HBM memory require interposer and packaging CoWoS. So the information provided should be treated with caution.
Source: 3Dnews.ru