The Creator of Civilization V explained the delay of developing its own strategies, At the Gates
"The Prodigy-developer" John Schaefer (Jon Shafer), Director and designer of Sid Meier's Civilization V, once announced its strategy At the Gates and gathered her money, but then was faced with numerous difficulties due to which development was delayed. Now he is doing well, and that was, John said in his blog.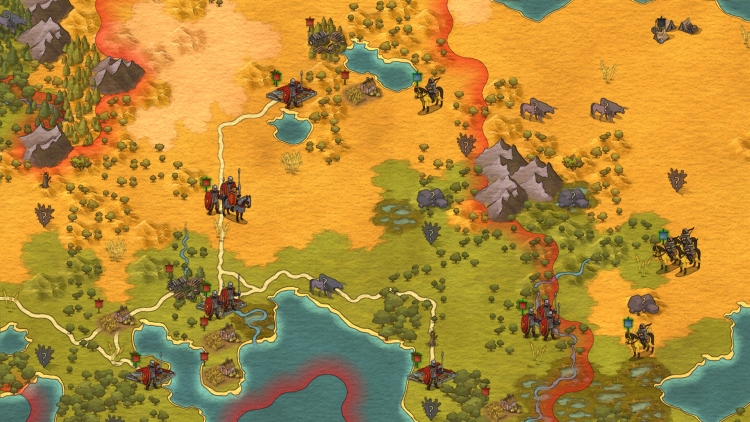 The name of John Shafer is well known to fans of the genre strategies. As already mentioned, he worked on Sid Meier's Civilization V, and the inception, he was only 21 years
old. In addition, he participated in the creation of add-ons Warlords and Beyond the Sword Sid Meier's Civilization IV. After Shafer left Firaxis Games and Stardock Corporation (where he stayed for a short time), he decided that he will be able to cope with their own project. It was the strategy At the Gates.
The campaign to raise funds for At the Gates has completed successfully. Over three thousand contributors donated more than $106 thousand in March 2013. However, the development of the game was delayed. As explained by John Schaefer in his blog, he had personal problems due to undiagnosed ADHD (attention deficit and hyperactivity disorder) and medication that John began to take to cope with the disease. In the end, the balance between work and life was so broken that he barely ate or slept, not to mention create At the Gates.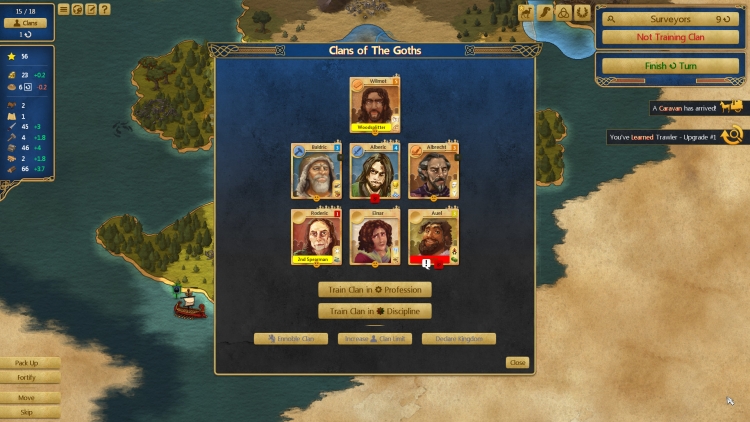 Now everything is adjusted. At the Gates should be out very soon, on January 24. The game is a 4X-strategy game, in which you assume the role of a feudal Lord in the dark ages. Your destiny is to build a Kingdom in a time like the Roman Empire falling apart. "Explore the environment, gather resources and build a powerful economic and military machine. Your clan has a personality and desires, so pay close attention to how use them. It will not be easy. Your way unreliable. Defeat their immensely powerful neighbors. Experiencing the cold winter of the far North to locate the source of gold and vast riches. You are the leader who will open an era of European history? Or you'll be forgotten?" reads the description At the Gates.
Source: 3Dnews.ru