Video: Anna's story in the story trailer for Metro Exodus
Story Thriller Metro Exodus, the adventures of a group of inhabitants of the subway in the vast post-apocalyptic Russia, came to the finish line. On February 15 will be the launch of the project in versions for Xbox One, PlayStation 4 and PC. On this occasion, the developers at 4A Games has prepared a colorful scene video.
It sounds the voice of Anna, the best sniper of the order of Sparta and wife of Artyom, the protagonist of the Metro series. In contrast to her words about the
past in the vaults of the Moscow metro and hopes for the future demonstrated hostile dying world that must proceed during the year, the crew of the train "Aurora", left the ruins of the former capital of Russia. There are the abandoned settlements, forests, snowy landscapes, and rivers and marshes, and of course a variety of dungeons.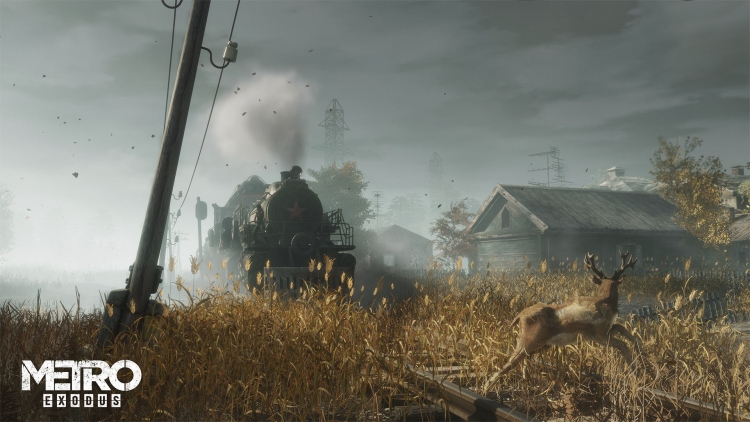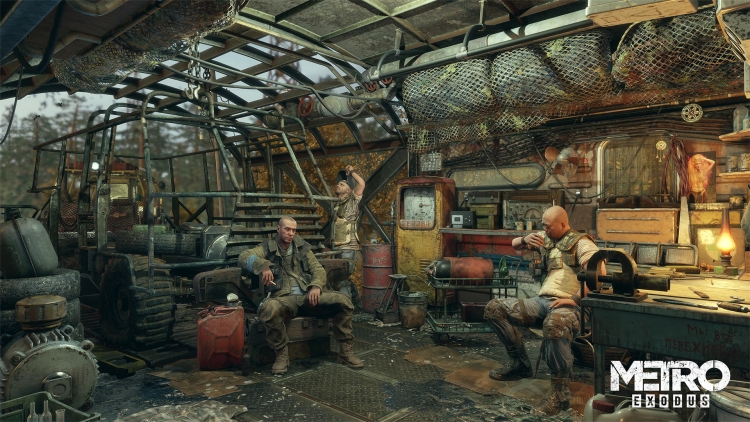 Judging by the excerpts of the gameplay, perhaps a more dangerous enemy than the mutants and monsters, they will become heroes of different factions of survivors. On the way into the unknown we meet cultists, bandits, ultra-left and ultra-right fanatics, crazy and bloodthirsty chiefs. All will aim to spoil the life of the heroes, if not to kill them. Artem always believed that outside the metros are now his hopes and dreams will be tested in the crucible of post-apocalyptic wastelands of Russia. Life there sure is, but what is the future in this world, you can count on?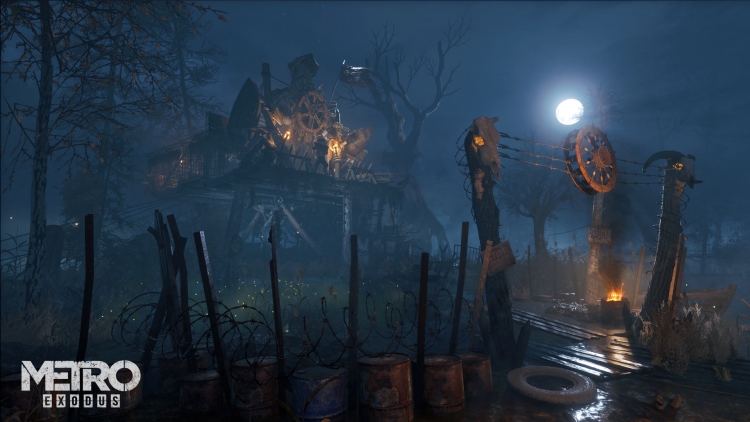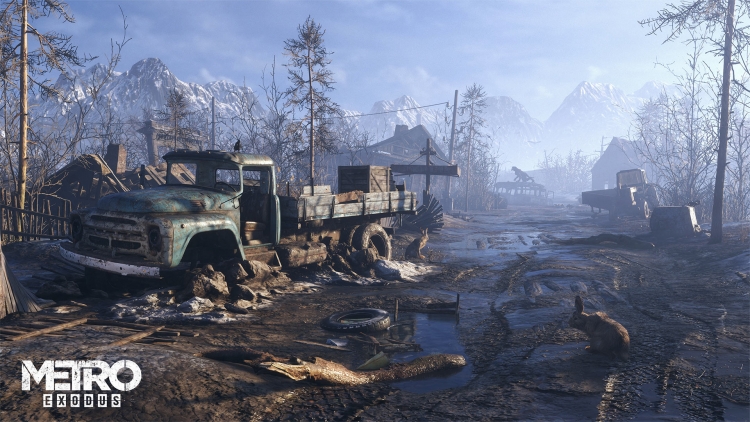 Players for the first time in the series will explore huge non-linear levels. Promised a fascinating story, inspired by the novels of Dmitry Glukhovsky and covering the events of spring, summer, autumn and winter of one year from the lives of the characters. By the way, recently Deep Silver and 4A Games confirmed that Metro Exodus already in the launch day will be available for popular photo mode, giving you the opportunity to make quality and artistic screenshots.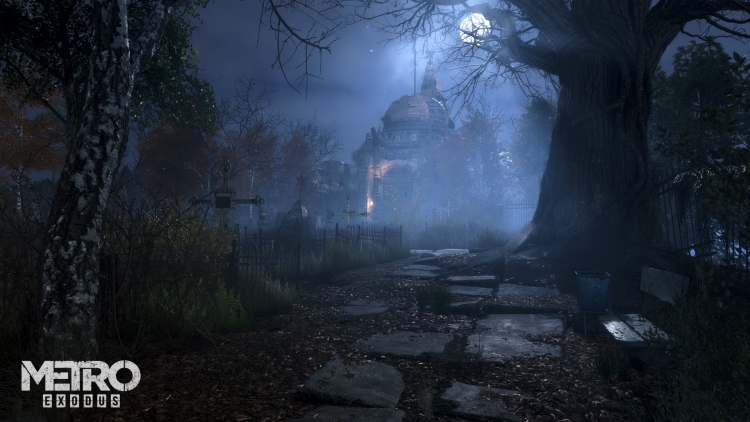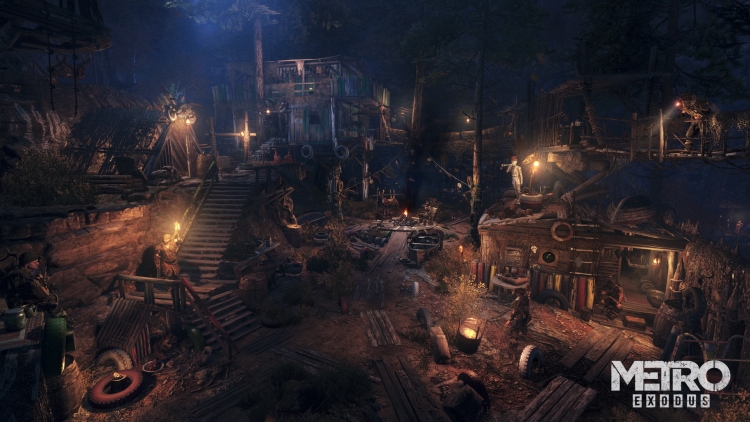 That Metro Exodus will be one of the first projects that support ray tracing in real time (hybrid imaging), it became known in March. And during the August Gamescom 2018 Studio 4A Games not only showed a new trailer for Metro Exodus, but also demonstrated the benefits of using NVIDIA RTX. Finally, during the event Gaming Celebration in Cologne, the creators have provided a more comprehensive demonstration and told about the benefits of using a global lighting model based on ray tracing.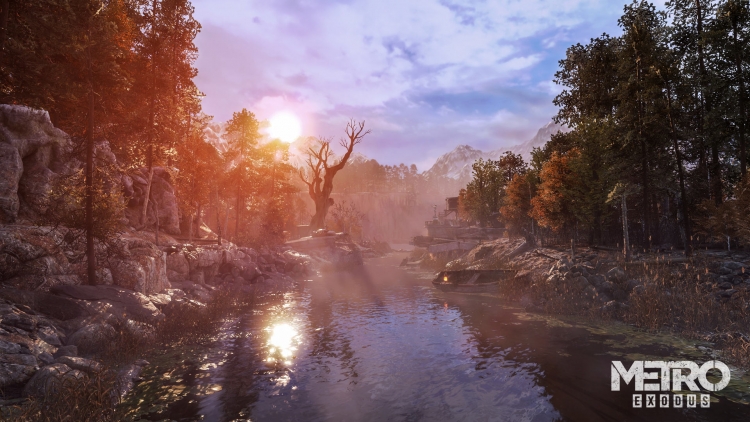 Source: 3Dnews.ru