The new build of Ubuntu Touch
New update of the mobile operating system based on Ubuntu. Firmware Ubuntu Touch OTA-7 is available for all officially supported smartphones and tablets, including OnePlus One, Fairphone 2, Nexus 4, Nexus 5, Nexus 7 2013, Meizu MX4/PRO 5, Bq Aquaris E5/E4.5/M10.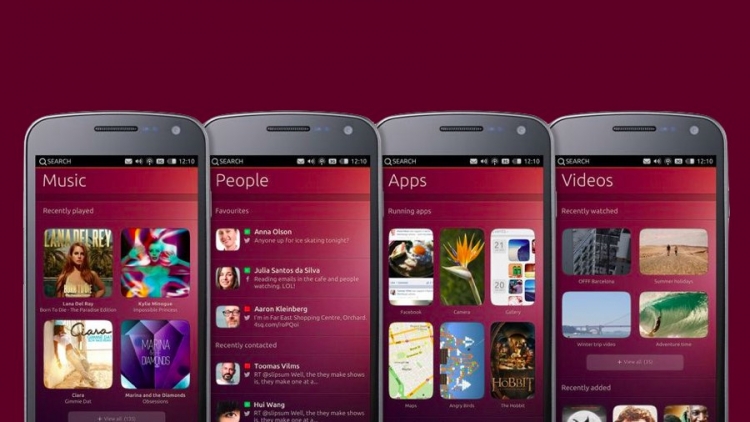 The firmware is developed by the project team UBports, who adopted it from Canonical. Also, the developers develop the experimental desktop version of Unity 8 for mobile operating systems. On a PC, it is available in assemblies, and Ubuntu 16.04 18.04.
Version OTA-7 generated on Ubuntu 16.04, which built all assemblies, starting with the OTA-4. Of the innovations worth mentioning is the ability to change themes on-screen keyboard, which is available in 9 pieces. There are versions with dark and light design, selection borders keystrokes without them.
Other innovations include improved browser Morph Chromium Browser code base. The new version added closing the current tab when viewing the list of open, banned the device to go into sleep mode when watching video and also implemented the option for zooming web pages.
In addition, now the OS is able to work with the drivers that are created for Android 7.1, including graphics. You can also now use the Mir display server on devices with Qualcomm chips.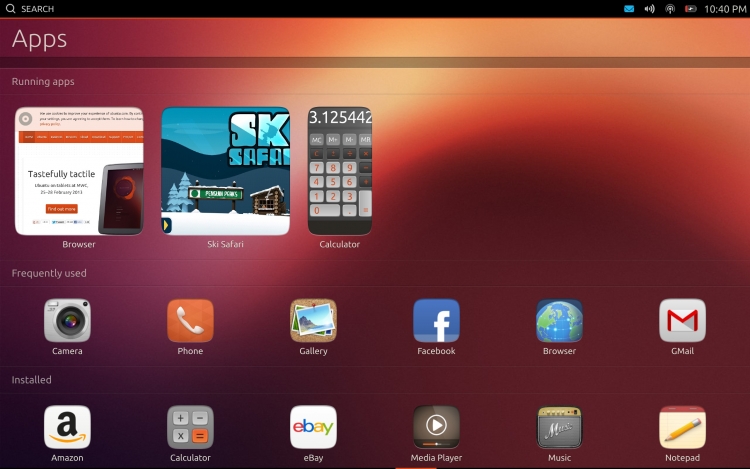 Finally, there was the ability to install OTA 7 on Nexus devices 4 and Nexus 7 2013 (Wi-Fi), which was originally go with Android. And in the future also plan to add an environment Anbox to run Android apps. However, the terms are not specified yet.
Source: 3Dnews.ru