Redmi Note Pro 7 will receive a 48-Megapixel sensor Sony IMX586 and Snapdragon 670
The first smartphone under the independent brand Redmi Xiaomi company presented on 10 January — it was Redmi Note 7. The main feature of the model is the rear camera with a 48 MP sensor size 1/2". However, due to problems with the supply of components instead of the originally planned sensor Sony IMX586 the manufacturer had to use a Samsung sensor GM1. As for a PV panel Sony, according to the latest reports, Xiaomi will use it in Redmi Note 7 Pro. According to the head Xiaomi lei Jun (Lei Jun), the device will appear on the market after the Chinese new year.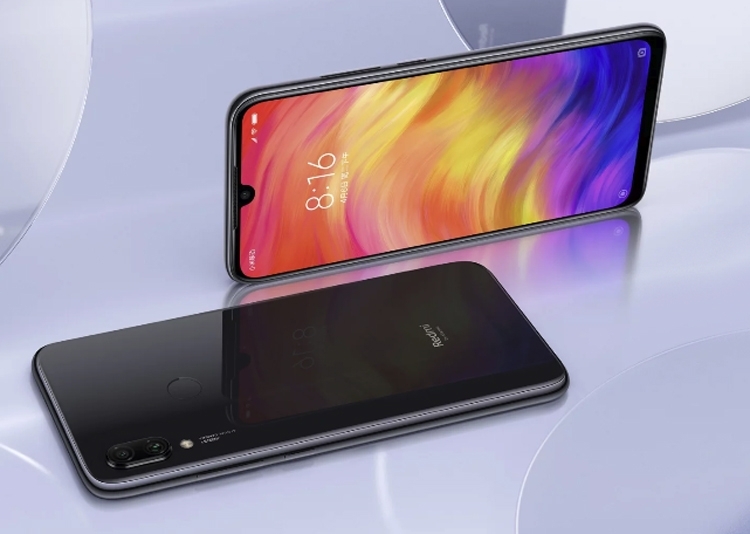 As for other features Redmi Note Pro 7, significant changes in comparison with Redmi Note 7 in them is not planned. In particular it refers to a 6.3-inch display with a keyhole and a width of 1.95 mm. Of the most notable of the alleged innovation — Qualcomm Snapdragon Snapdragon 670 instead of 660 and increased to 128 Gbytes of internal flash memory in the maximum configuration.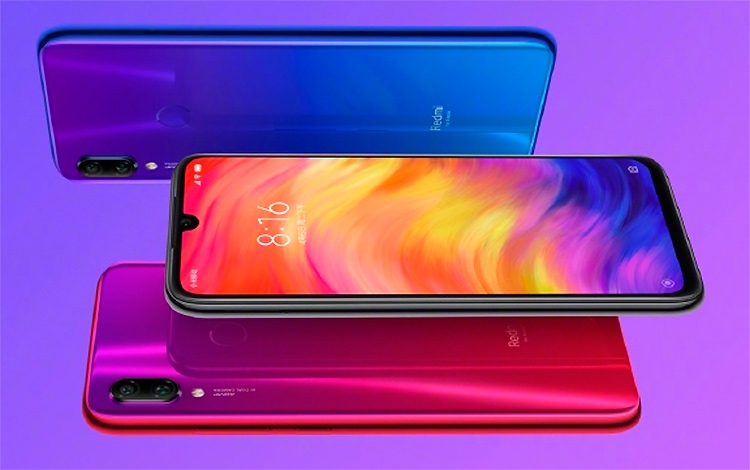 Note that the Redmi Note 7 — not the first smartphone with a 48 MP camera. The same sensor is used in which debuted late last year and Huawei Honor V20 Nova 4. However, the device Xiaomi and Huawei, equipped with the aforementioned sensor, the competitors are not as advocate in different price categories. Redmi Note 7 with a price tag in the region of 150 euros applies to budgetary decisions, while V20 and Huawei Honor Nova 4 built on the flagship processor Kirin Kirin 980 and 970, respectively, and is estimated at € 460-480.
Source: 3Dnews.ru