Xbox One X will receive a set of trilogy Metro
Microsoft has announced that in February this year, the post-apocalyptic Saga that began with Metro 2033, will return on the Xbox One in the form of Metro Exodus, the third part of the adventures of Artyom. On this occasion, the company decided together with publisher Deep Silver and the Studio 4A Games to release a special Xbox One bundle X, which received the subtitle of the Metro Saga Bundle.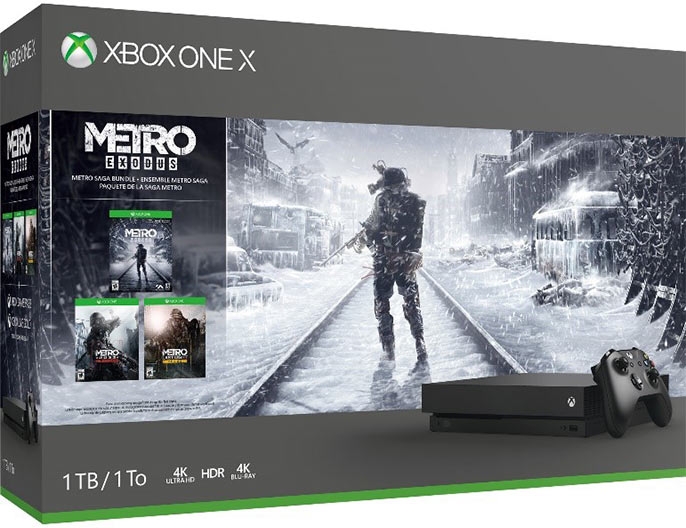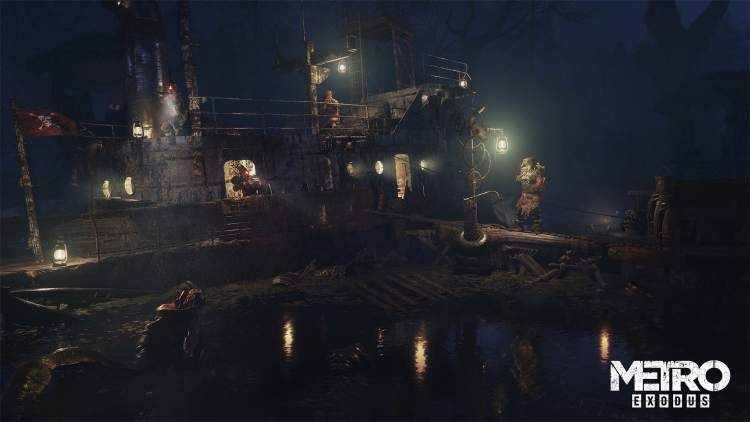 It will include not only the last game Metro Exodus, but also a full-featured digital version of the first two parts of the trilogy, Metro 2033 Redux, Metro: Last Light Redux. So players can immerse themselves in a story about the survival of humanity on the ruins of Moscow and Russia from the very beginning. Did not fail to remind the company that the Metro Exodus includes improvements for Xbox One X with support for output resolutions up to 4K and HDR.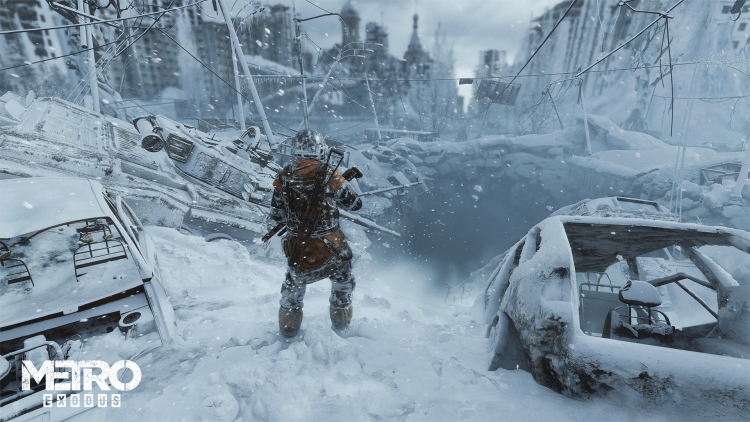 The set includes Xbox One X with a hard drive capacity of 1 TB, Xbox wireless controller and a free one-month subscription to Xbox Game Pass and Xbox Live Gold. The price in the USA will be $500 (in Russia it will be 39 990 rubles), and pre-orders are already being taken on the Microsoft website or the participating retailers.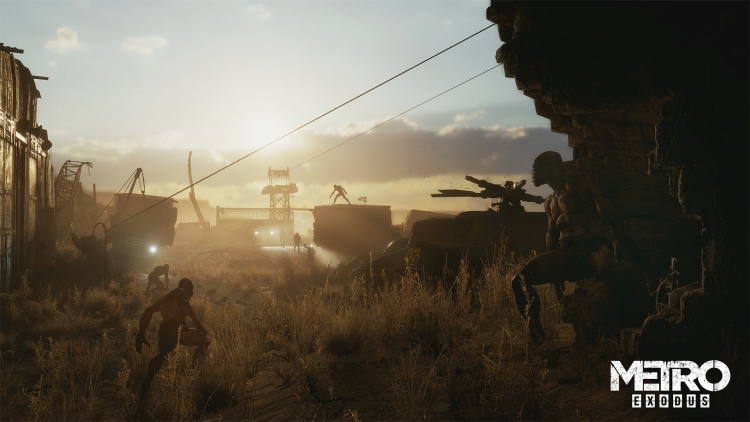 Action Metro Exodus, which is the first in a series sends the characters in a vast open wasteland and will offer the four seasons, will hit the market on February 15 in versions for Xbox One, PlayStation 4 and PC. By the way, recently the developers have published a colorful movie scene in which the wife of the main character Anna talks about the past in the vaults of the Moscow metro and hopes for the future on the background of demonstration of the dangers that await the characters.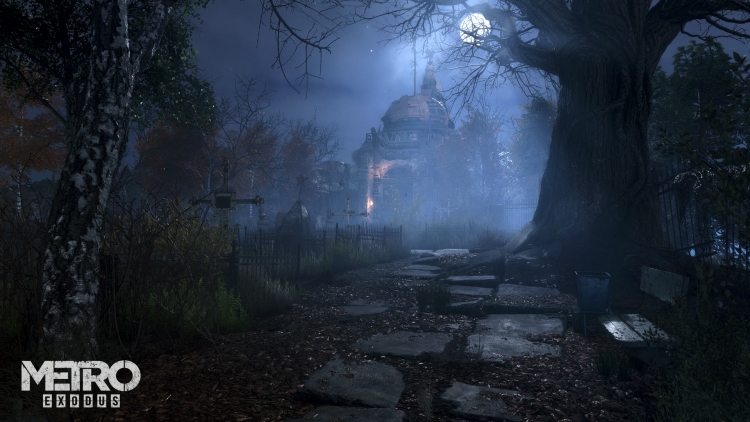 Source: 3Dnews.ru