Slightly Mad Studios showed an impressive concept of the new console by Mad Box
CEO and founder of Slightly Mad Studios Ian bell (Ian Bell) continues to share the details of the new console called Mad Box, which became known at the beginning of this year.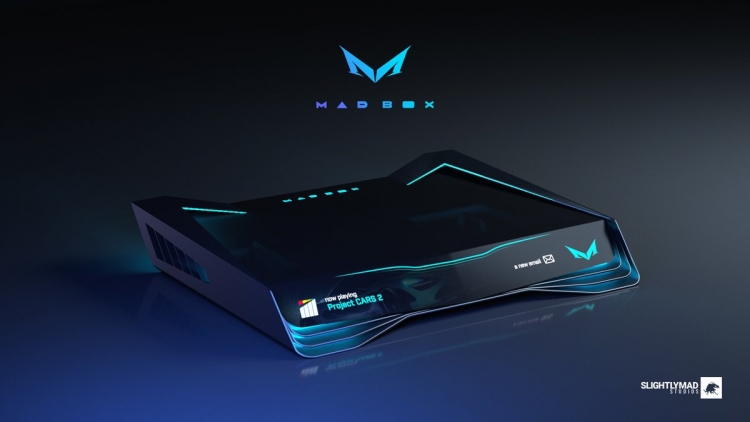 First of all, he has published a new concept of the system. Slightly Mad Studios wants to make the traditional home console with multiple options of customization with the display on the front panel, back cover, and custom lighting.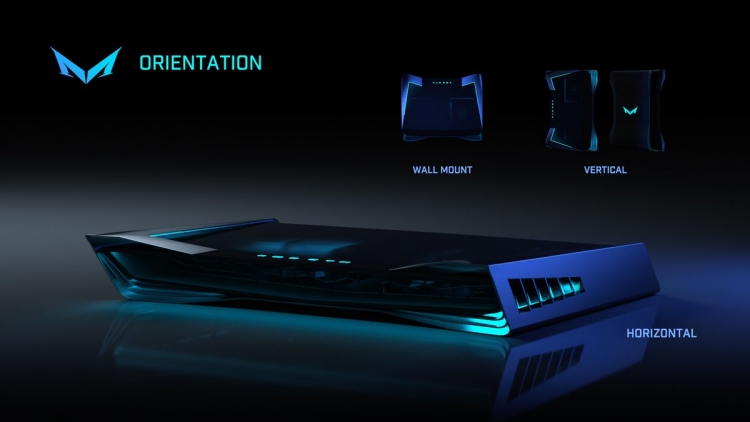 Most interesting, of course, the displayed information on the display. The front panel is Mad Box will show information about the running game, app, film or music, notifications and more. Also, apparently, Mad Box can be installed horizontally, vertically, and fixed on the wall.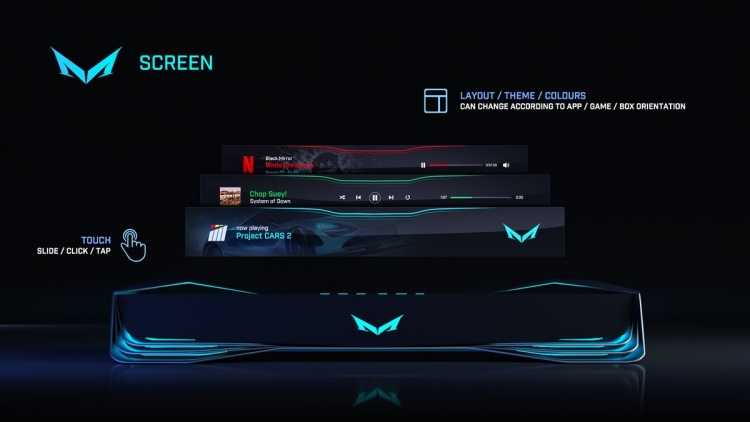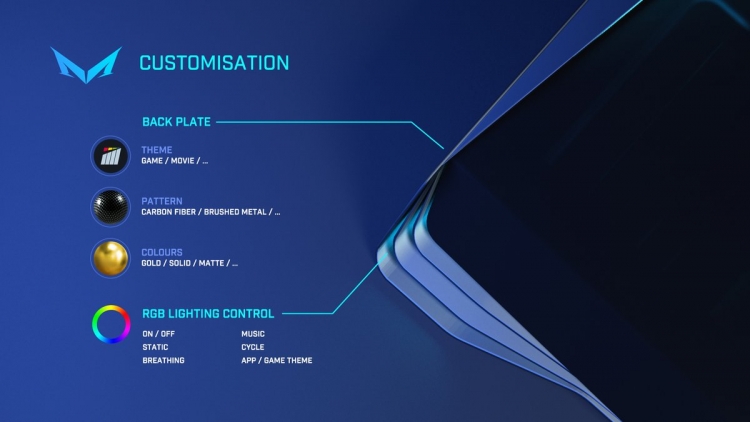 Answering the question about the controller, bell said that the team is now working hard with suppliers. Likely, the controller will no less impressive than the console. More importantly, according to Ian, the developers will not have difficulties while working with Mad Box. Cross-platform functions will also be supported fully, and their presence in a single project depends on the creators of games. If you are worried about security, Mad Box, General Director of the Studio Slightly Mad says it will be on the same level as the other major consoles.
Currently, Slightly Mad Studios is negotiating with three major conglomerates who are willing to Finance the entire project.
Source: 3Dnews.ru