GTA V surpassed Red Dead Redemption 2 in sales in the PlayStation Store in December
In December on the PlayStation 4 were not so many new releases, but on Christmas sales in the PlayStation Store games are sold at competitive prices. Therefore, the twenty most successful projects last month included only one fresh platform game PlayerUnknown"s Battlegrounds.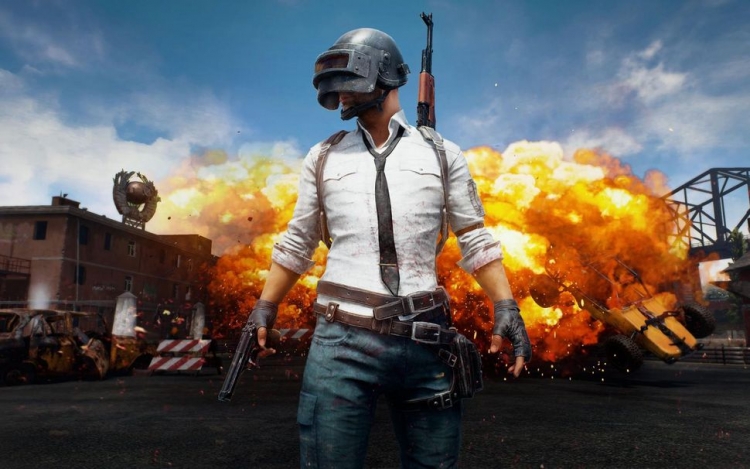 But even such a popular Royal rumble, which is about a year stayed exclusive to the console Xbox One, has failed to take first place. It was FIFA 19, has risen over the last month the top spot from the third
position. Closes the three leaders of Battlefield V.
It's funny that celebrated the five year anniversary of GTA V still sold in huge numbers. She even managed to overtake the October new product from the same Rockstar, Red Dead Redemption 2. It happened in the European PlayStation Store, and in the us. Western declared the best game of 2018 on our website, fell to seventh place and lost the place including God of War and Call of Duty: Black Ops 4.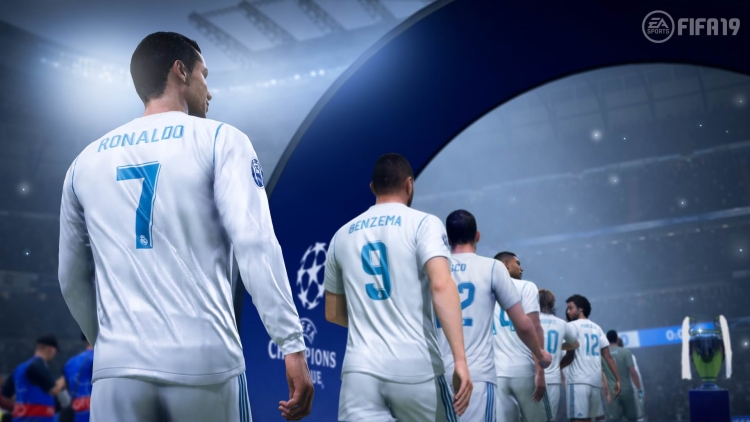 The top twenty best-selling games of December is as follows (in brackets the position in November, RE means a return to the top after an absence for one or more months):
FIFA 19 (3);
PlayerUnknown"s Battlegrounds (new);
Battlefield V (4);
Call of Duty: Black Ops 4 (2);
Grand Theft Auto V (10);
God of War (8);
Red Dead Redemption 2 (1);
Marvel's Spider-Man (6);
The Forest (5);
The Sims 4 (RE);
Assassin's Creed Odyssey (11);
Rocket League (14);
Minecraft (RE);
The Spyro Trilogy Are Reignited (9);
The Crew 2 (16);
Battlefield 4 (RE);
Gang Beasts (RE);
Battlefield 1 (RE);
EA Sports UFC 2 (RE);
Gran Turismo Sport (RE).
Source: 3Dnews.ru