Erotic Thriller Catherine from the authors Persona without unnecessary announcements came out on PC
SEGA erotic adventure game for adults Catherine on the PC. Game from the creators of Persona is already available on Steam for 1199 rubles.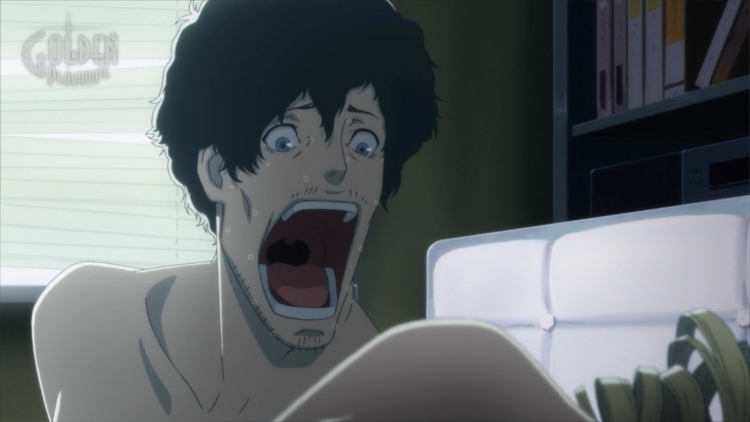 The main character Vincent was in a difficult situation. He is engaged to longtime girlfriend Cathe
rine, but one day after the evening at the bar he woke up in bed with a very beautiful blonde named Katrina. Hero's tormented conscience and flour of choice. "On the one hand, he is attracted to Katherine, dreaming someday to marry Vincent. On the other hand, Katrina, emerged out of nowhere. They both captured his heart and soul… This is creepy romantic story can develop quite differently and end unpredictable", — stated in the description.
Simultaneously with the beginning of love Affairs, Vincent began to visit strange dreams where all the people around are seen as sheep, and the hero is chased by something dark and scary. To survive, the guy needed to move the blocks and clear a path to the top of a nightmarish tower. "On the way Vincent lot of different obstacles. Some blocks are traps with spikes for the unwary climbers. Other blocks explode, damaging everything around. The sheep that inhabit this nightmare, too, want to survive until dawn. They will get in the way, move the blocks and push you. Use ingenuity and an Arsenal of strange objects to deal with the sheep, to defuse the danger zone or to build a new route to the top!" — stated in the description.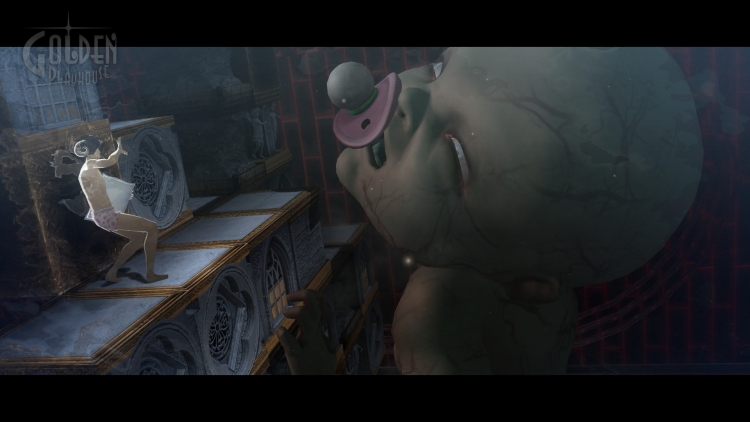 The rest of the time Vincent lives its usual life: work, sitting with friends at the bar. During this stage the hero gets messages from lovelorn girls and, sometimes, interesting photos. In addition, when communicating with friends Vincent discusses the situation, and the bar can play on the arcade machine.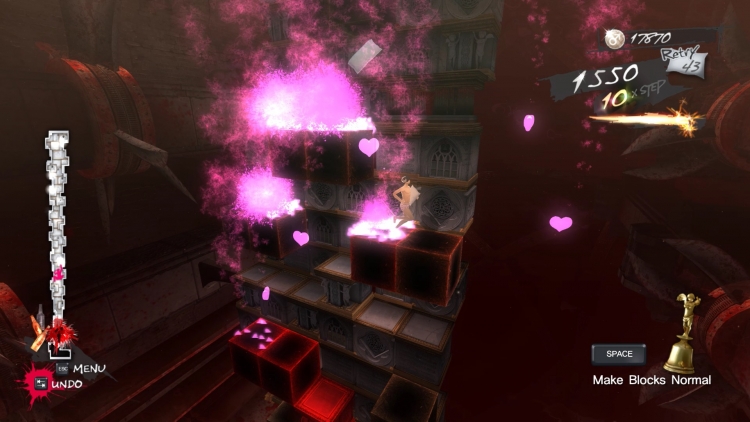 The PC version will contain enhancements and additional content of the upcoming Catherine: Full Body for PlayStation 4. But the PC-players are invited to support 4K, Japanese or English voice, unlimited frame rate and settings control. Russian language is not supported.
Source: 3Dnews.ru