Developer of Project CARS has been creating "the most powerful console" with the full support of VR
Studio Slightly Mad, the developer of Need for Speed: Shift series and Project CARS, creates its own powerful console called Mad Box.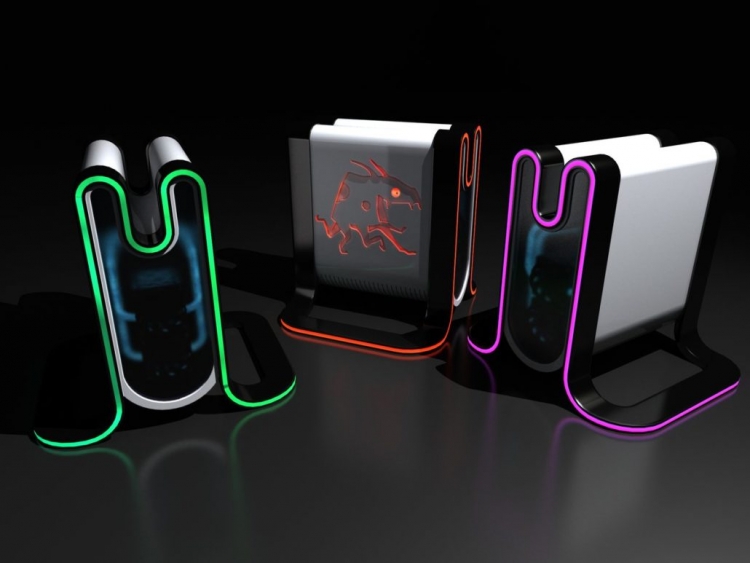 According to General Director of the Studio Ian bell (Ian Bell), it will be "the most powerful console ever created". Mad Box will support 4K resolution at 60 frames/s and full support for VR headsets with a frequency of 180 frames per second (90 frames/s per eye). Bell believes that the system will raise the bar for console games and the go beyond
devices of the next generation. "We're not playing. This system is beyond the scope of the next generation. For too long, supported by subtle iteration. It's time to raise the bar significantly :), " wrote CEO of Slightly Mad Studios.
Due to the fact that the company has no plans to produce a system as massively as other platformtarget, Mad Box the cost will be competitive with other consoles. However, Slightly Mad Studios says that the device will be the best choice at the beginning of the life cycle of the next generation. In addition, the Studio is negotiating with NVIDIA and AMD on the application of artificial intelligence (ASIC AI) in games. "At this stage I will not say anything. We are planning a deadly thing," wrote bell.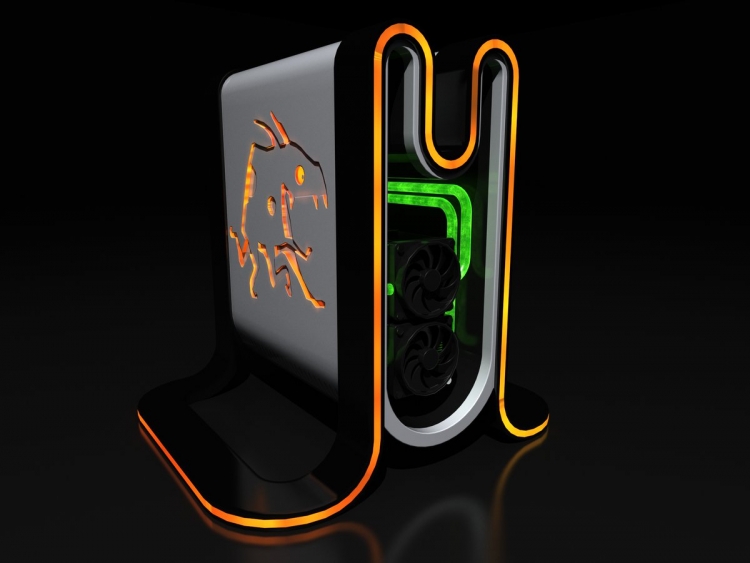 First real image of the Mad Box will be published in about a month. Now Slightly Mad Studios revealed only the earliest concepts. Specification will also be announced later. "We don't use old DevKit. Now we are negotiating to offer the best [iron] when the console will be released. Much considered," wrote bell.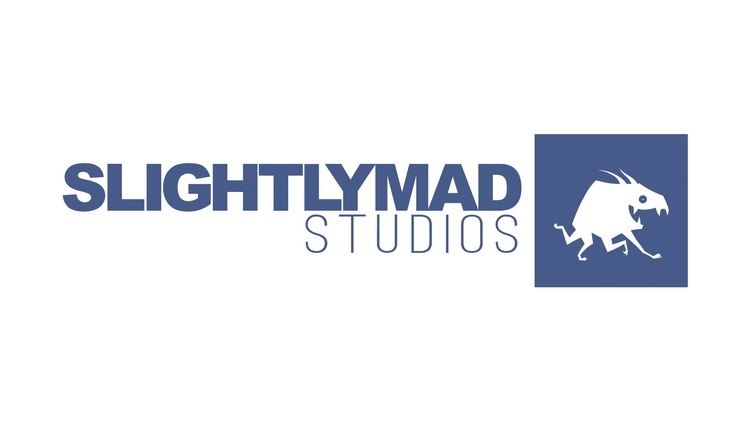 This is a very unexpected turn in the console market. Can video game developer to compete with large platformtarget in this race, we'll see in about three years.
Source: 3Dnews.ru