Sony has decided to spur demand for the PlayStation Classic, reducing the price by 40 %
3 Dec Sony released the PlayStation Classic is worth $100, but this retro console is clearly not found an audience willing to put up with poor emulation of old games and a mediocre set of pre-defined projects. The good news (for those who are still not worthy to buy this system) is that now to buy the PlayStation Classic in most major retail networks of the USA is available for $59,99, save only 23 days after launch, 40% compared to the original price.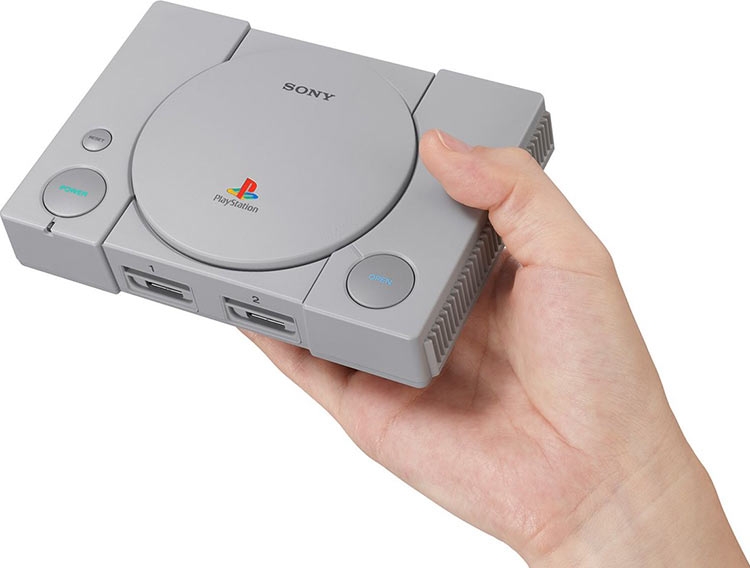 In our region the system was sold
initially for 8999 rubles, and now some stores like Sony Centre, or Corporation "the Center" offer a retro console for 5499 rubles, that is, the decline in prices occurred roughly at the same level. PlayStation Classic gives users that promises 20 games released at the time on the original PlayStation, including Final Fantasy VII, TEKKEN 3, R4: Ridge Racer Type 4, Jumping Flash!, Wild Arms, and others.
All enclosed in a compact housing is 45 % smaller compared to the PlayStation 1994 (14,7 cm × 3.3 cm × 10.4 cm and a weight of 170 grams), which was created based on the original console, including the logo, layout and packaging design. The kit includes two wired controller, HDMI cable to connect to TV and memory card to save progress.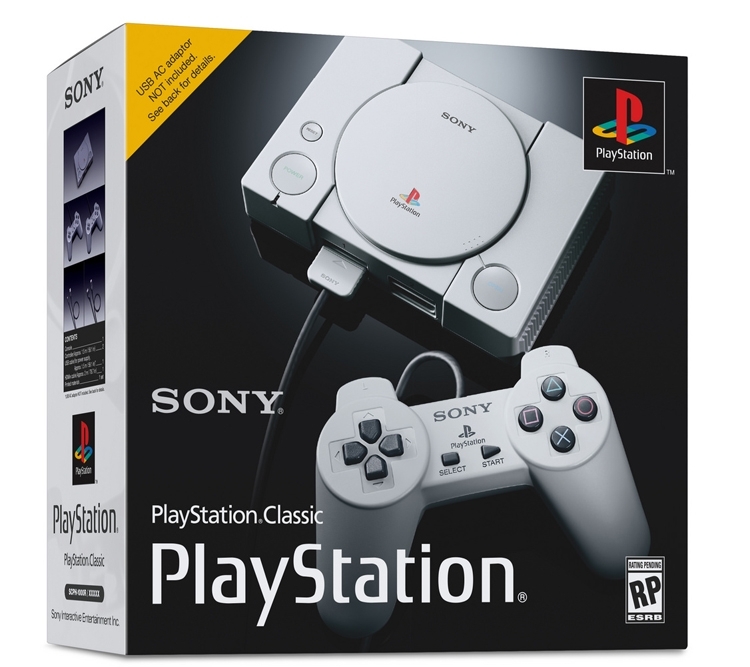 PlayStation Classic game displays in 720p or 480p depending on the display. Use DualShock 4 or the controllers of PlayStation, PlayStation 2 and PlayStation 3: you can complete gamepads. Powered by USB with a capacity of at least 1A, but plug adaptor is not supplied. The list of games, too many disappointing and clearly not drawn to the "classics" is due to rights issues, and recently released reissues.
In General, the system has enough limitations and problems because of which she became a hit. Perhaps the lower cost will make PlayStation Classic more attractive to fans and some even manage to use a discount to make the gift for nostalgic friends for the New year or Christmas?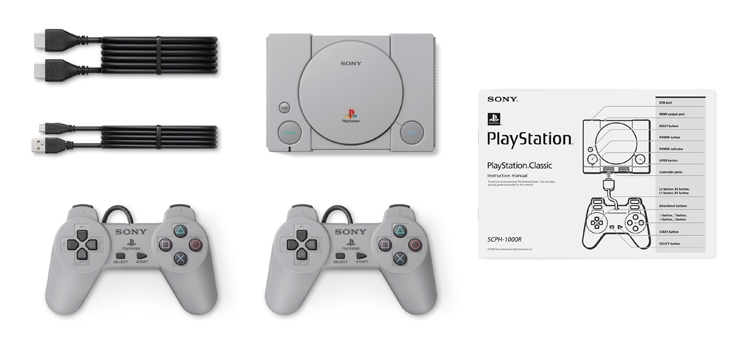 Source: 3Dnews.ru