NVIDIA sued for misleading statements
The leading manufacturer of graphics processors NVIDIA, faced with a collective lawsuit filed after the company reported losses associated with falling demand on the GPU for mining cryptocurrency because of the collapse of prices in the cryptocurrency market.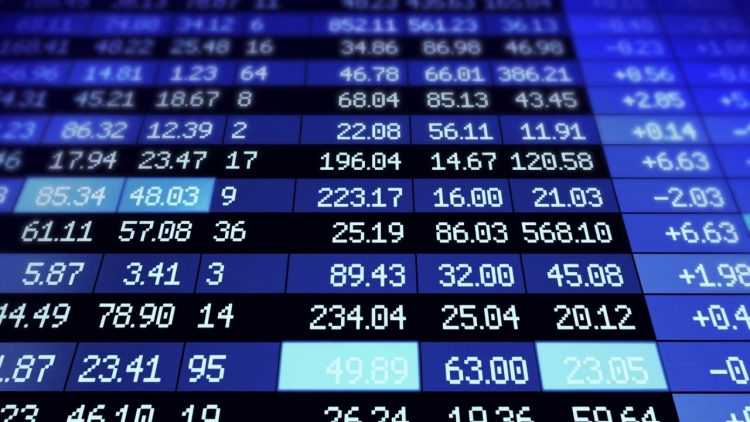 The law firm of Schall Law Firm announced on 24 December, on the filing of a lawsuit. In it, NVIDIA is accused of having made "false and misleading statements to the market." In particular, NVIDIA is accused of "touting its ability to control the cryptocurrency market and, as necessary, promptly make changes in your business."
According to the lawsuit, NVIDIA also claimed that "any fall in demand for its GPUs among the miners of the cryptocurrency will not have a negative impact on the company's business due to the high demand for GPUs from the gaming market." However, after the collapse of the mining business, the company NVIDIA has got the worst record in the stock index S&P 500. After the mass sale of shares of the company, their share price fell by 54 %.
Conducted by Susquehanna in mid-November, the analysis showed that mining Ethereum (ETH) with the use of GPUs is no longer profitable. As of November 1, monthly income of the Ethereum miners using GPU dropped to zero, while in July 2017, it was almost $150 a month on a single card.
Firm Schall Law Firm invites all investors, who purchased shares of NVIDIA in the period from August 15, 2017 November 15, 2018, to contact her representatives until 19 February 2019.
Schall Law Firm encourages all owners of NVIDIA stock, suffered a loss, join the class action.
Source: 3Dnews.ru