The Witcher 3 for Switch appeared on the website of a major French wholesaler
The Witcher 3: Wild Hunt Studio CD Projekt RED were noted including preparing new products for the Nintendo Switch a major French wholesaler and distributor of WTT (at the time of writing the page was still available). Information about this appeared on Twitter Direct-feed Games, where then came to the forums ResetEra.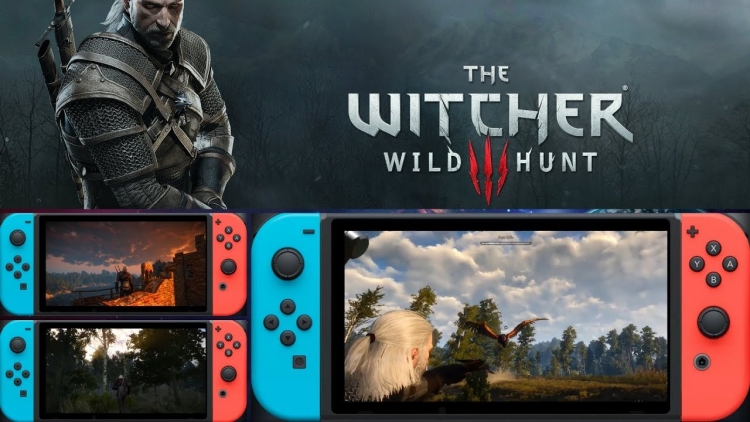 Users ResetEra immediately began to discuss the validity of the specified page and began to assess whether or not the Switch will be able to perform such a complex and graphically rich game. A version of this role-playing project with a huge open world for the PlayStation 4 and Xbox One has not been without difficulties, and it would be interesting to see what sacrifices will have to go to the developers, so the game is working on a hybrid platform Nintendo.
Upon further investigation (and a different browser) the site is looking more legit. Still entertain the listing as a rumor.
— Direct-Feed Games (@DirectFeedGames) December 28, 2018
On the other hand, quite a few other demanding high-class projects, including the II Wolfenstein: The New Colossus and DOOM has already been successfully ported to Switch, albeit with some very significant compromises in visual quality and performance.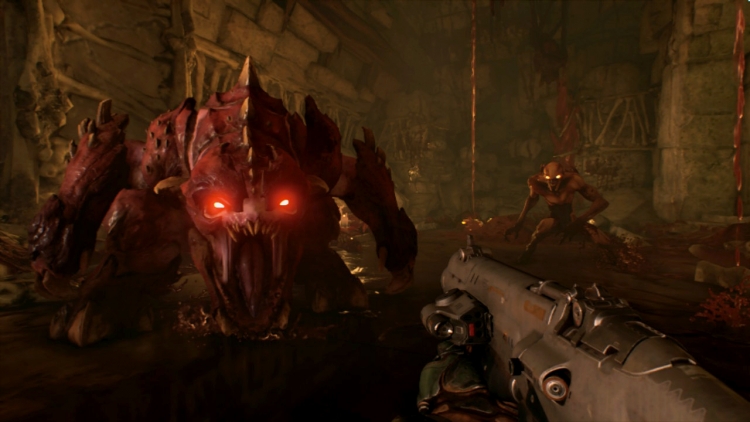 Role-playing action game The Witcher 3: Wild Hunt with all the extensions available on PC, PlayStation 4 and Xbox One. CD Projekt RED released the game in may 2015.
Source: 3Dnews.ru