Rumors: Microsoft is developing a web-camera 4K, compatible with Xbox One
According to Paul Thurrot (Paul Thurrot), Microsoft is developing several models of Webcams for Windows 10, and some will support 4K, and at least one of them will get compatible with Xbox One. They are created with a view to unlock technology face Windows Hello and the camera for the gaming console will be able to offer sign in Xbox One through the face recognition by analogy with the Kinect.
At the same time promising web camera for Xbox One will not necessarily replace the now defunct
Kinect, because it is unlikely to provide the necessary depth perception. But it certainly will allow players to use many apps and features like Skype or face recognition, are imperceptibly lost relevance when Microsoft ceased production of their past devices that support the control with the help of motion capture.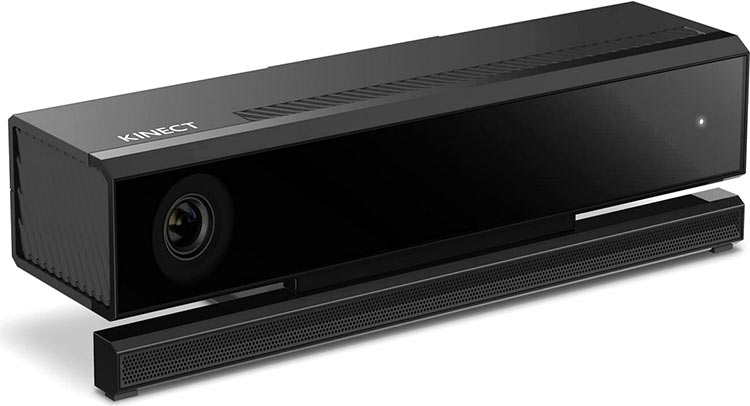 At the moment it is only rumours, and now it is unclear whether the chambers are available as stand-alone peripherals or are bundled with other hardware Microsoft. Besides, it is unclear whether there is a visible demand for compatible Xbox One webcam, as well as on the functionality of the console that Microsoft has to offer in this area.
Kinect was the best-selling consumer electronics device in history after its launch in 2010, but the agitation subsided, support decreased and eventually ceased after the unfortunate decision of Microsoft to make Kinect a mandatory part of every Xbox One sold, which led to an increase in the cost and frustration of players. After October 2017, Microsoft no longer produces this camera.
Source: 3Dnews.ru