NVIDIA are unable to keep secret the appearance GeForce RTX 2060 Founders Edition
NVIDIA will hold January 6 at CES 2019 event, which, as it became known, will be officially presented to the graphics accelerator GeForce RTX 2060. But, ahead of development, resource VideoCardz has published photos of a new graphics card in the reference execution Founders Edition today.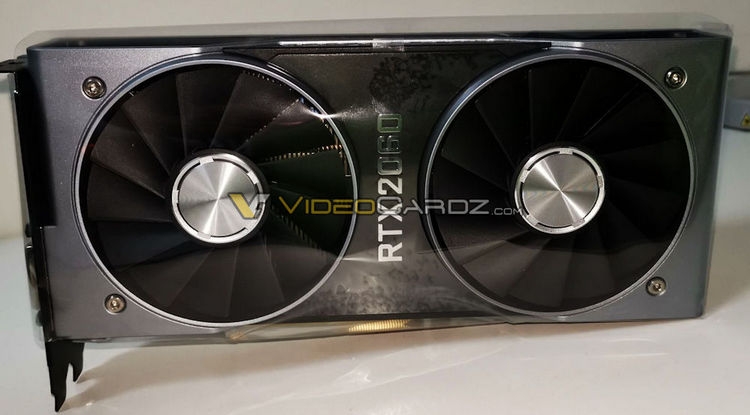 Externally, the new is a close copy of the older GeForce RTX 2070 in the reference execution Founders Edition. Here also used the usual cooling system with two fans and a reinforcing plate on the back
side of the PCB.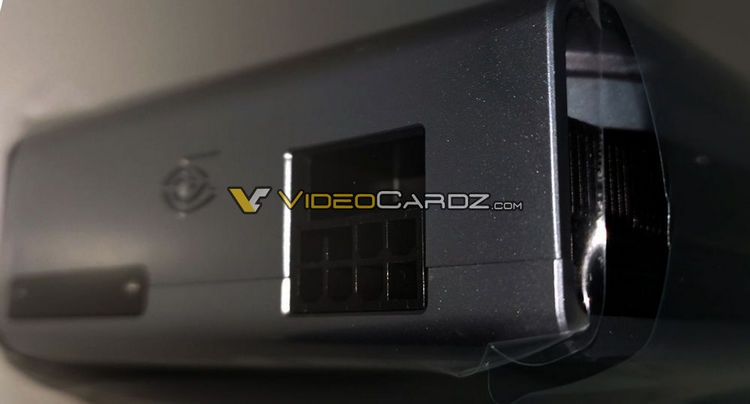 For additional power of graphics card on one of its ends has one 8-pin PCIe Power. To display the image at the opposite end has two ports DisplayPort and one HDMI, DVI-D and Virtual Link in the form of USB Type-C.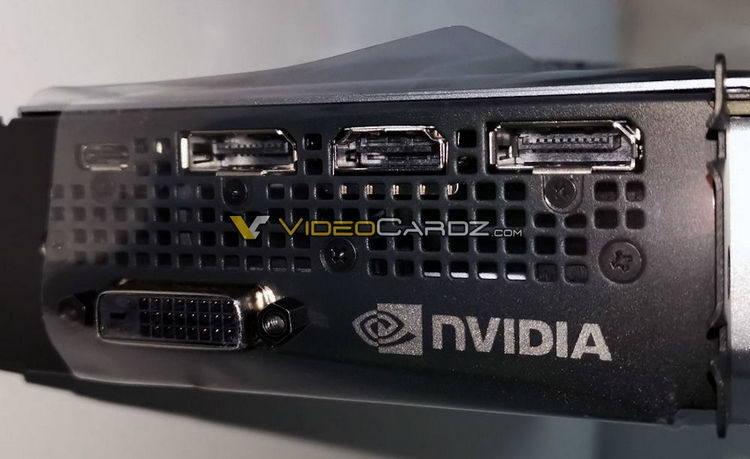 According to unconfirmed reports, the GeForce RTX 2060 will offer 1920 CUDA cores, 240 tensor of the nuclei, and 30 RT-cores for ray tracing. GPU clock speed will be 1365/1680 MHz. Accelerator get 6 GB of GDDR6 graphics memory frequency of 1750 MHz (14 Gbit/s per contact) and a 192-bit bus. The GeForce RTX 2060 needs to go on sale on 15 January, and its estimated cost could amount to from $300 to $400.
Source: 3Dnews.ru