Strategy Analytics: Nintendo Switch will bypass the PlayStation 4 in sales in 2019
Research firm Strategy Analytics in a recent press release gave a forecast of sales of consoles in 2019. According to her expectations, Nintendo Switch will bypass competitors.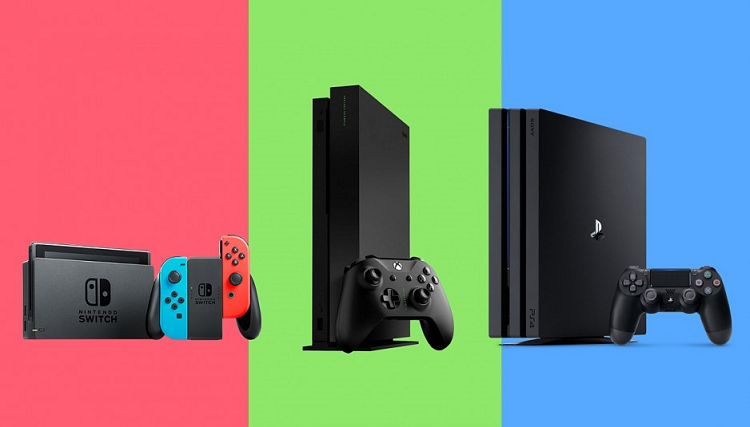 Analysts at Strategy Analytics believe that Nintendo Switch will disperse a circulation of 17.3 million worldwide and will be released first on the console market for the first time since 2009, when Wii showed unprecedented sales results. The firm also expects that Sony makes the most of 17.1 million PlayStation 4
and Microsoft Xbox One will be far behind — with about 10 million consoles sold.
"Contrary to some expectations, the global market for TV games for consoles remains healthy. Many experts blamed it for many years because of the emergence of cloud gaming and VR, the dominance of mobile devices, but it refuses to die. In fact, there is an argument that the continued appeal of TV game console, now for six decades, continues to demonstrate the weakness and limitations of alternative gaming platforms," said Strategy Analytics Director David Watkins (David Watkins).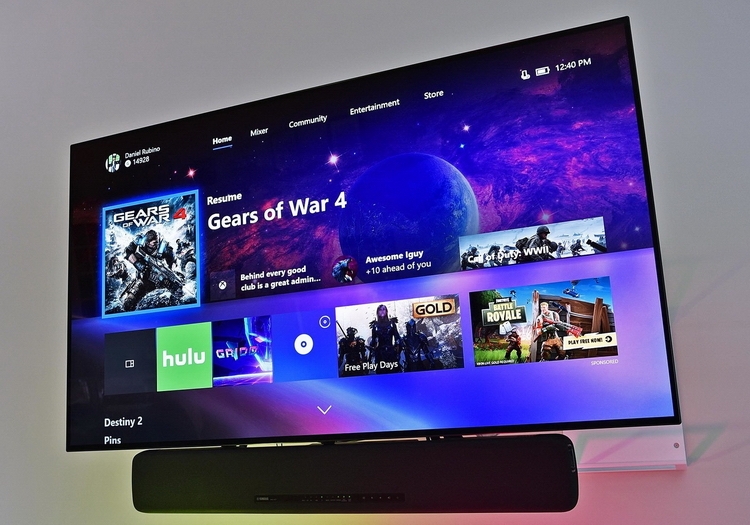 The report also mentions that the revenue of the console market in 2019 should fall by about 10% due to lower prices. A return to the level in 2018 is expected in 2023 when all the next generation console will be in the Prime of life.
"Upgrade cycles of consoles continues, and the tripartite battle between Sony, Microsoft and Nintendo, which has been raging for over the better part of two decades, shows no signs of abating, as every platform owner discusses his plans for updating and the new generation. In partnership with the developers, and guided by the ever-growing expectations of consumers, we expect the owners of these platforms will continue to push the boundaries of gaming experience on the big screen for many years," said senior analyst at Strategy Analytics upadya by Chirag (Chirag Upadhyay).
In General, according to the report, in 2018 the console market sold 48 million units, which is the highest figure in eight years. According to Strategy Analytics estimates, at least one console is 20% of homes in Western Europe and 45% in North America.
Source: 3Dnews.ru