Released Google Chrome 71: fighter with false advertising
Google has released the release version of the Chrome browser 71 for all current platforms except iOS. In Chrome added the promised lock system of the advertising blocks, which lead the user astray. Among those referred to the overlap of the content with dummy buttons, encouraging clicks fraudulently redirecting to other sites and so on.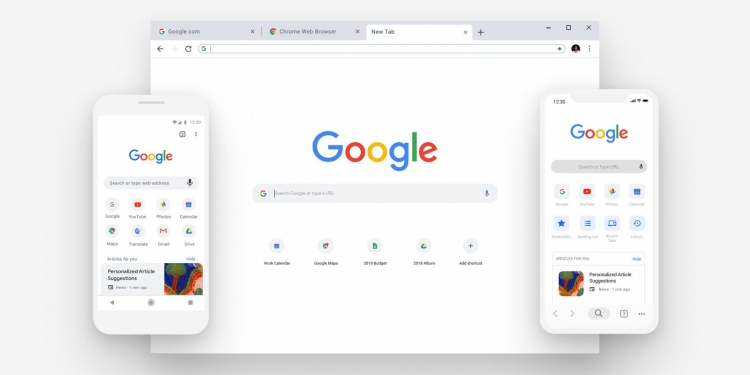 Also added warnings for pages with deceptive subscription forms. For example, is a site where you need to enter a phone number to gain access to the
game, and then the account with the money deducted.
Chrome 71 tightened the system install the add-ons. Now they can be put only from the directory Chrome Web Store. If the addition is not placed in it, will open a new tab with a page of additions in the Chrome Web Store. Also modified the locking system audio on pages with commercials. Output sound through the Web Audio API now obeys lock AutoPlay.
The system auto-complete forms in the new version of the browser ignores the input forms that are not downloaded over HTTPS or HTTP. Now, when you access the Google search engine in address bar now shows only the keywords.
Were also added many improvements for web developers. For example, added support for colored fonts COLR/CPAL, and to define color gradients in CSS proposed additional syntax.
To install updates on desktop systems, you'll have to open the menu "help" –> "About Google Chrome", a field which the system to check for updates, download and install it. On Android the update is available for download in Google Play.
Source: 3Dnews.ru