Microsoft is readying the next-generation console Xbox Scarlett on the chip Zen 2
On the future of the game console Sony PlayStation 5 already is quite a lot of rumors, but its main competitor, the Microsoft Xbox next generation, until now nothing was known. Brad sams (Brad Sams), Executive editor of resource Thurrott.com known for publishing credible leaks about Microsoft products, has shared the first information about the characteristics of a future Xbox.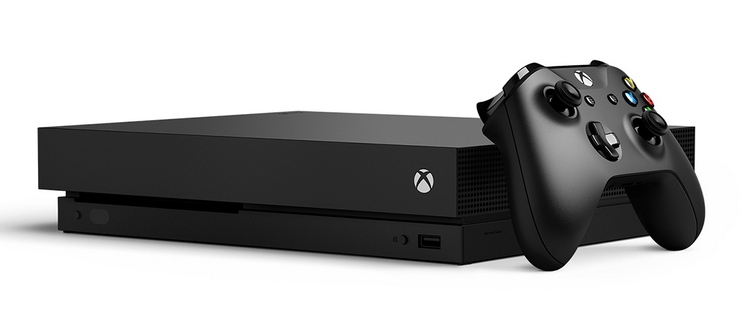 It is reported that the new console codenamed Xbox Scarlett will be released in 2020. About the same time
predicate and PlayStation 5, so that, as in the case of PlayStation 4 and Xbox One, the new console will be released around the same time. The base of the product from Microsoft will be based on the processor architecture and Zen 2 graphics processor architecture, "new generation". What exactly hides under this wording, it is not clear. Most likely, this graphics AMD Navi, but it could be something newer.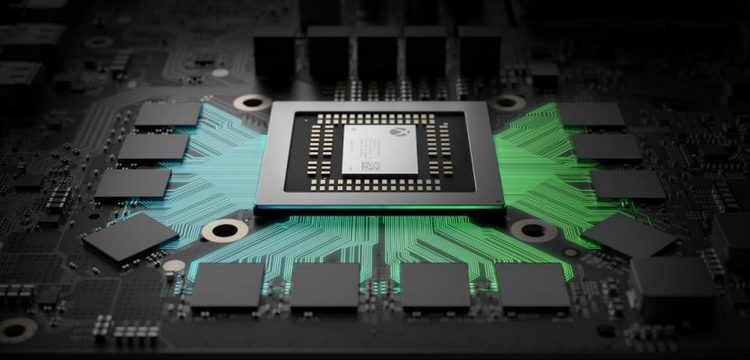 The purpose of Microsoft is to create a console that will be able to ensure the performance of 60 fps at a 4K resolution (3840 × 2160 pixels). In fact, a similar goal ahead of new console and Sony sets. From the point of view of "iron" novelties both manufacturers will be very close: PlayStation 5 OCTA-core CPU tipped to Zen 2 and graphics Navi.
Note that Xbox Scarlett, most likely, will not be the only gaming console Microsoft's new generation. Rumor has it that the Redmond company is also planning to release a budget model that will run games in the cloud, relying on the infrastructure of Microsoft Azure. It is also planned the expansion of digital distribution and changes in the Microsoft store.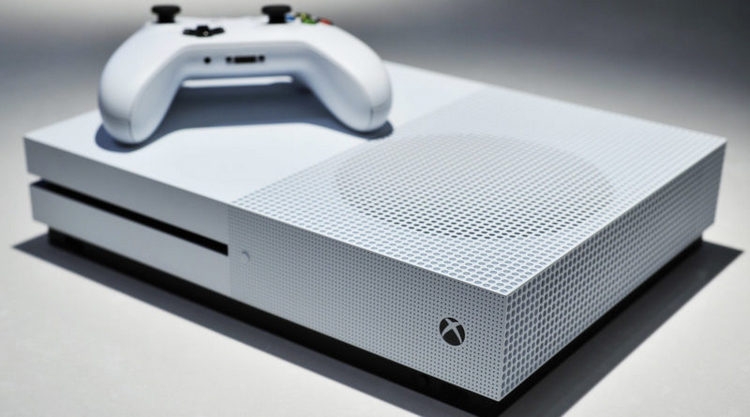 Of course, all this still only unconfirmed rumors, and therefore we must treat them accordingly. However, if the Xbox Scarlett really planned to release in 2020, Microsoft may announce it already relatively short, for example, in the framework of the exhibition E3 2019 next summer. The same Xbox One X was announced over a year and a half before the release.
Source: 3Dnews.ru