Bethesda has submitted a plan for the development of Fallout 76 and talked about future events
Suffering multiplayer experiment Bethesda Softworks called Fallout 76 last month, is located in the centre of events. The players will find serious bugs, then the publisher will refuse to return the money for Fallout 76 dissatisfied buyers, and even lawyers were going to sue the company.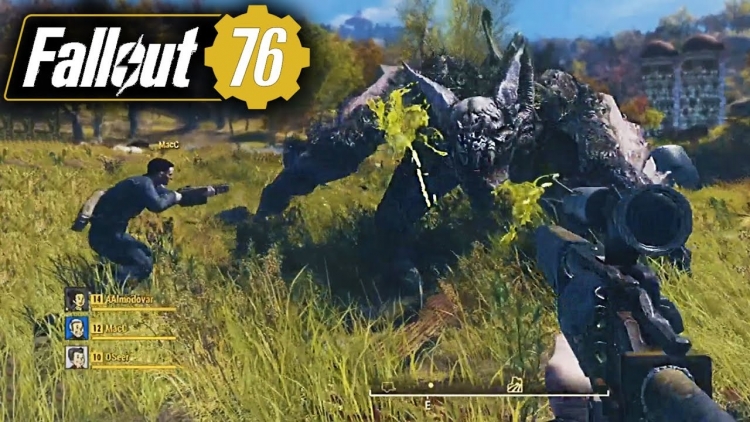 In light of these developments the release of messages "News from the Asylum" on the official website looks a bright spot in the darkness of Fallout 76. In this post, Bethesda Softworks has shared plans for the development of the game. The main thesis is that in 2019, the developers plan to hold regular events of different kind.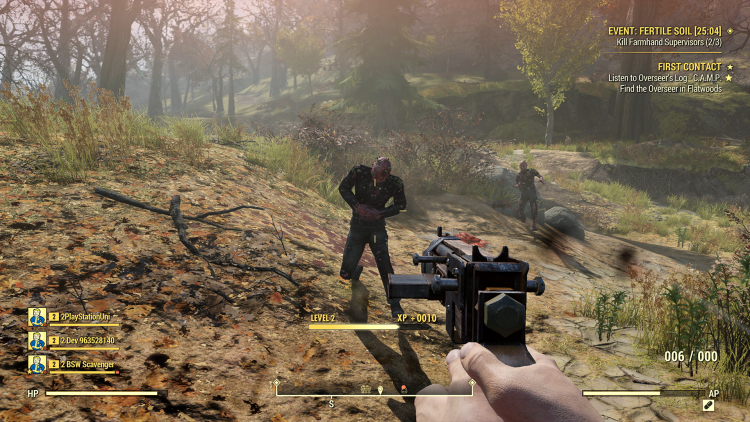 Specific information about events not entered, the developers just decided on their duration — each event will be held during the week. Meanwhile, 76 for Fallout released patch where bug fixes, improved visuals and increased the limit of the capacity of the cache.
The message also announced plans to support Fallout 76 this month. The next update will be released on 11 December, and will add advanced settings for the PC version of the "Bulldozer" bulldozing the area for the camp. A week later will be released a patch designed to fix problems and provide stable performance.
Source: 3Dnews.ru