NZXT Pan Puck: the headphone holder in the shape of a frying pan from PUBG
Company NZXT introduced a very unusual version of its magnetic holder for earphone Puck, which was called NZXT Pan Puck. New developed in collaboration with PUBG Corporation and is characterized in that in the shape of the pan.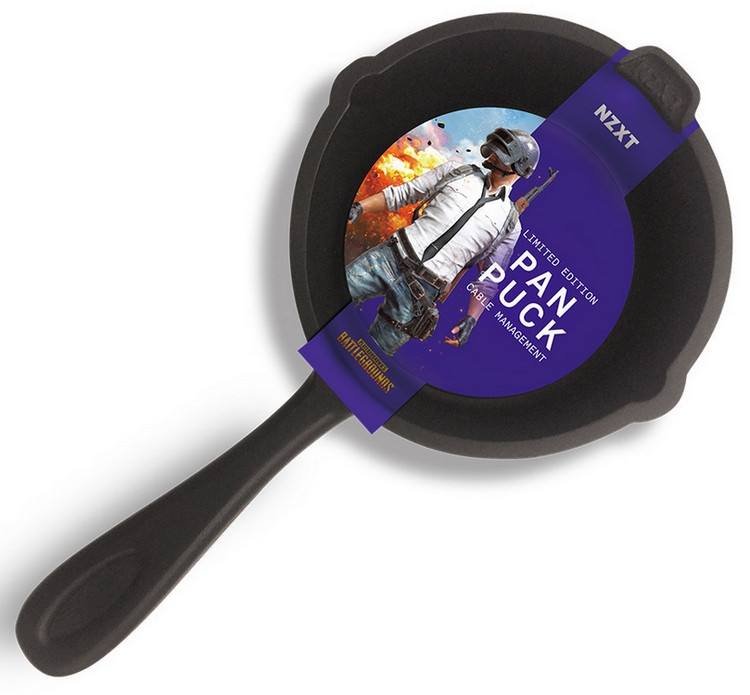 Such a shape is selected, of course, is no accident. Pan is the most recognizable weapon of the game PlayerUnknown"s Battlegrounds. In addition, the pan is worn on the belt and not penetrated by bullets, and therefore can act as armor for the loins of the
character.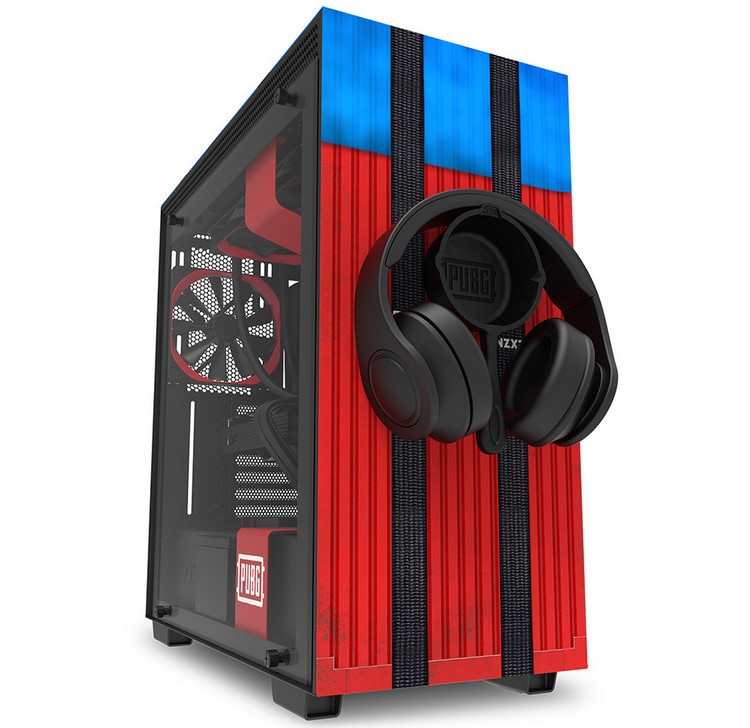 Pan Pan holder. Puck is made of silicone rubber and can be attached to metal surfaces thanks to integrated magnet. The manufacturer recommends to use the product together with the case NZXT CRFT 01 PUBG H700, the design of which also has a direct relationship to PUBG (pictured above).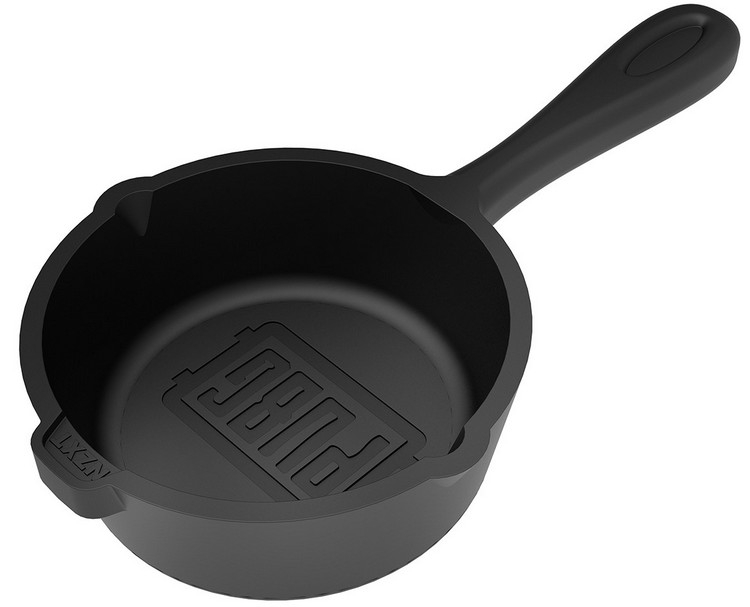 The novelty will be a limited edition of 2,000 units. Cost NZXT Pan Puck $30. The manufacturer forgot to mention that cooking this "frying pan" is not intended.
Source: 3Dnews.ru