Nintendo announced record sales Switch to the holiday period in the U.S.
Nintendo has announced that Nintendo Switch installed in the United States two new sales record. The first implementation of the console in the period from thanksgiving (November 22) until "cyber Monday" (November 26). Second to achieving the most successful sales weeks in the country.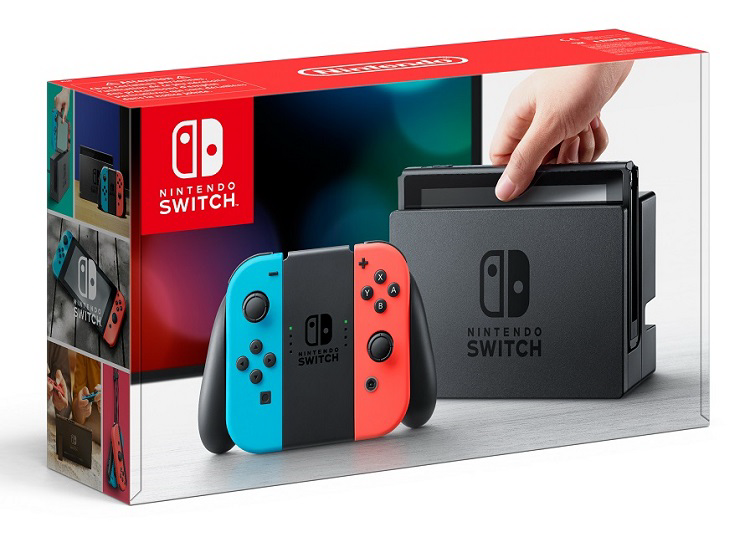 According to Adobe Analytics, Nintendo Switch was one of the most purchased items online on thanksgiving and in General, the best-selling video game product in the period from Black Friday to "cyber
Monday". And according to Nintendo, shoppers spent more than $250 million for the company's products these days.
So Nintendo has summed up the holidays in the USA:
Nintendo Switch sales increased by 115% compared to the same period in 2017;
selling Nintendo Switch in the country has exceeded 8.2 million consoles — it's only the second holiday season for the device;
for the period from 22 to 26 November, sales of Nintendo games, including digital, has exceeded one million copies — more results 2017 78 %;
for the period from November 16 edition Pokémon: Let's Go, Pikachu! And Pokémon: Let's Go, Eevee! together amounted to more than 1.5 million copies;
Super Mario Party became the most bystroprodavaemoy game in the series with a circulation of one million copies, and the fifth most popular project from Nintendo to Switch in the US — before it only The Legend of Zelda: Breath of the Wild, Mario Kart 8 Deluxe, Super Mario Odyssey 2 and Splatoon.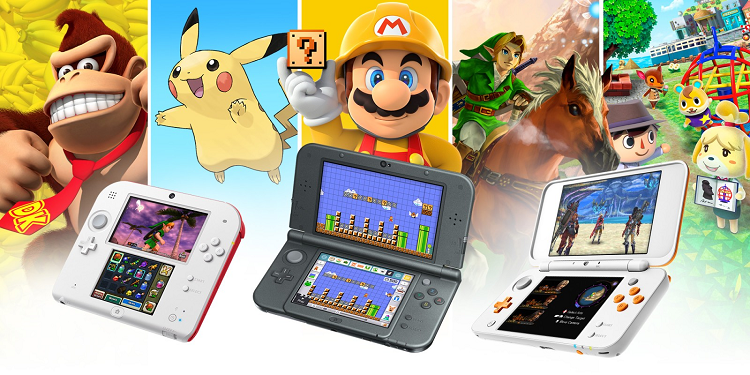 In addition, partly thanks to strong sales in the holiday period, U.S. total install base for the family of Nintendo 3DS systems has reached 22 million units. And 12 months after release, sales of Ultra Pokémon Sun and Pokémon Moon Ultra crossed the mark of 2.2 million copies.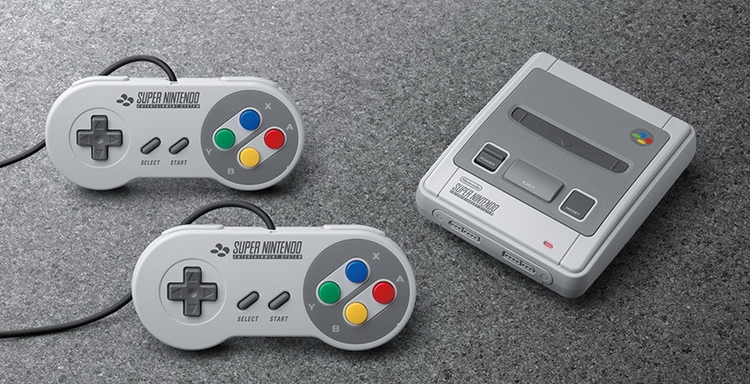 The classical system is also not behind others. The holidays helped the Super NES Classic Edition in the US to disperse a circulation of 2.5 million consoles all the time on the market. The NES Classic Edition, the figure exceeded 2 million units.
Source: 3Dnews.ru