New details on Cyberpunk 2077, The Game Awards the 2018 can't wait
Leading The 2018 Game Awards Geoff Keighley (Geoff Keighley) has promised that the ceremony will feature more than ten announcements, so rumors and hints keep coming. Many expected to hear something new about one of the most anticipated games, Cyberpunk 2077, but the developers of the Polish Studio CD Projekt RED for the event will not.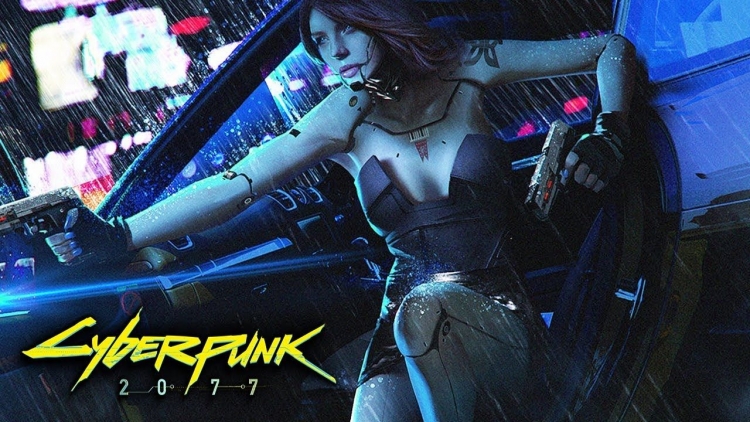 The management of the company has not made any official announcement about his arrival at The Game Awards in 2018, but decided to clear up any rumors
about this. Relations Manager community Marcin Momot (Marcin Momot) wrote a formal appeal to his Twitter account: "We will be happy to follow all the announcements and information from The Game Awards 2018, but Cyberpunk 2077 at the ceremony can not wait. We will share new details as soon as we can".
We're looking forward to seeing all the reveals and announcements during this year's @thegameawards, however we're not going to be showing anything there ourselves. We'll share more details about @cyberpunkgame when we're ready.
— Marcin Momot (@Marcin360) 3 Dec 2018
We remind you that this year the Polish developers showed gameplay of Cyberpunk 2077.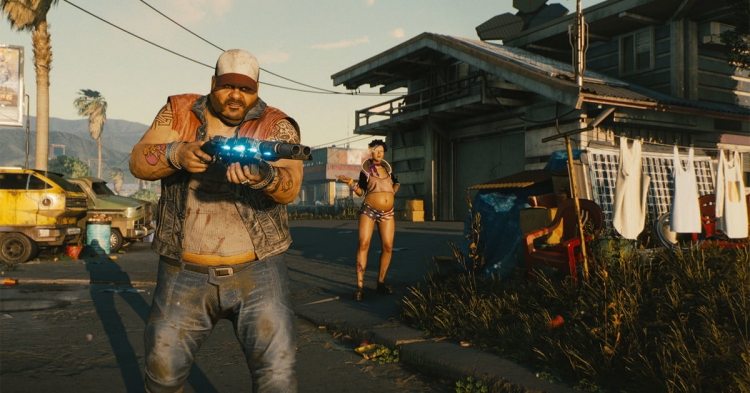 This week a company we touched on the topic of their projects at The Game Awards 2018. So, 20th Century Fox has trademarked Alien: Blackout, Obsidian Entertainment is preparing to introduce a new role-playing game, and Rocksteady Director Sefton Hill (Sefton Hill) has denied rumors about the development of the game Superman.
Source: 3Dnews.ru