The operator "Bermoral" became available in the Russian regions
Sberbank announced a significant expansion of the provision of mobile services under its own brand "Bermoral".
Recall that the "Bermoral" is a virtual mobile operator. Currently it uses network infrastructure "T2 RTK holding" (Tele2).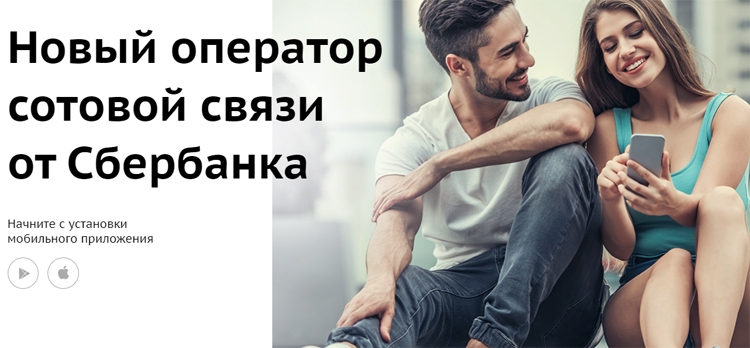 In September of this year, "Bermoral" started to provide services in Moscow, St.-Petersburg, the Moscow and Leningrad regions. And now it is reported that the virtual operator Sberbank came to the Russian regions.
From now on, "Bermoral" offers its
services to the residents of Belgorod, Voronezh, Kostroma, Kursk, Lipetsk, Orel, Ryazan, Smolensk, Tambov and Tver regions.
Subscribers can customize your plan by selecting the required traffic volume, the number of minutes and unlimited mobile option. The cost optimal package of services, which includes 400 minutes of talk, 15 GB of mobile Internet and 50 text messages (SMS), is from 249 rubles.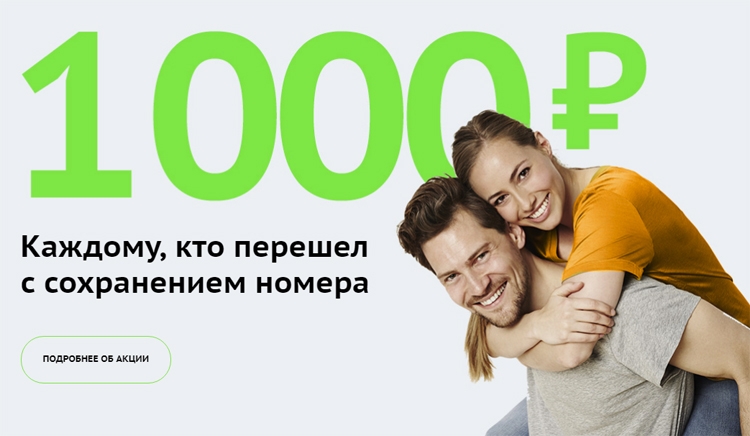 It is important to note that users of the banking and non-banking services of Sberbank will be able to reduce communication costs to zero. Services "Spermophile" can be paid bonuses, loyalty programs of the savings Bank "Thank you."
Available to subscribers the mobile app "Spermophile" providing access to the communication services and options. Install it can the owners of devices running Android and iOS.
Source: 3Dnews.ru