Intel will further reduce the supply of processors for self-Assembly
According to the resource Digitimes, referring to industry sources, Intel will reduce the volumes of supplies of its processors to the retail market (for self-Assembly PC) by as much as two million units in the fourth quarter of 2018. It will exacerbate the deficit and can lead to a 10-20 percent reduction in the supply of motherboards from Taiwanese manufacturers. It is reported that Intel has taken such a step to meet the market demand of notebook and server processors: the result for the fourth quarter of the year the retail market will be delivered about 6 million processors.
The graphics market for self-Assembly also shows low performance due to the shortage of processors and the fact that the new NVIDIA GeForce RTX did not bring substantial growth in performance per dollar. As a result, most brands of motherboards and graphics cards expect a fall in revenue in the last quarter of the year. She also NVIDIA predicts sales at a much lower level than analysts had expected.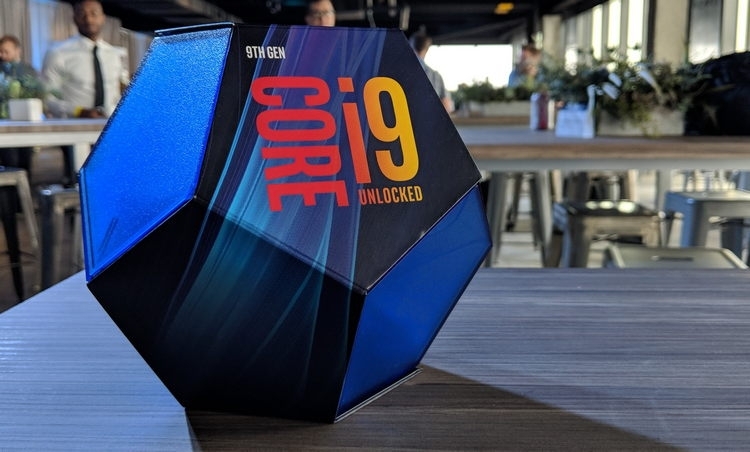 TUL may incur operating losses in the fourth quarter. Gigabyte Technology revenue for the quarter to fall to levels observed prior to the cryptocurrency boom (the peak in the first quarter of 2018). ASUS revenues in the last quarter of the year, is estimated to remain unchanged compared with the third quarter, and profit in 2018 will be significantly lower than in 2017. At the same time the income of the MSI are likely to be above previous expectations due to the successful sales of gaming motherboards and graphics cards.
A sharp decline in the demand for crypto products observed from April 2018, has led to the fact that the income of producers in the supply chain decreased considerably, and the inventory of accelerators and motherboards for CryptoStorage quickly accumulated. This, combined with the delay of the launch of the new GPU from NVIDIA, a shortage of Intel processors and other factors led to the fact that the majority of providers reported lower than expected earnings and profits in the traditionally peak third quarter.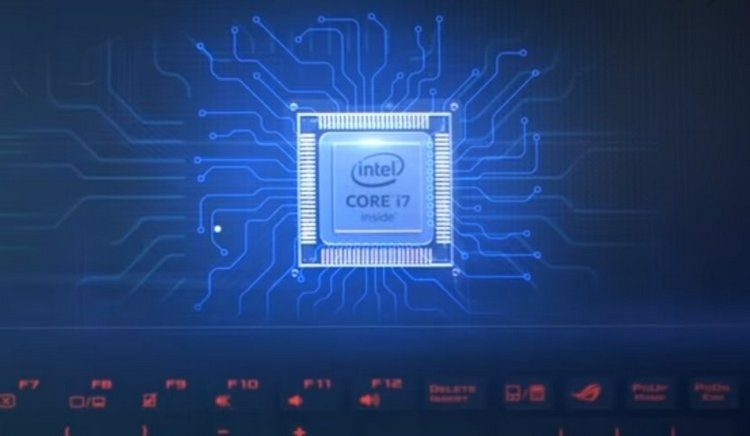 For example, TUL, specializing in the supply of AMD, has entered a period of operating losses, its revenue per share reached a record in the first quarter of 2018, and then fell sharply in the second quarter. ASRock also saw shipments of its motherboards and gross profit significantly decreased in the third quarter, AMD suffered a noticeable loss in the same period. The fourth quarter promises to be even less successful for companies.
Source: 3Dnews.ru