Next week will talk about the functionality of the foldable smartphone Samsung
Samsung has hinted in September that it plans to hold a discussion about the future foldable mobile conference for developers, Samsung Developer Conference, which will take place November 7 in San Francisco.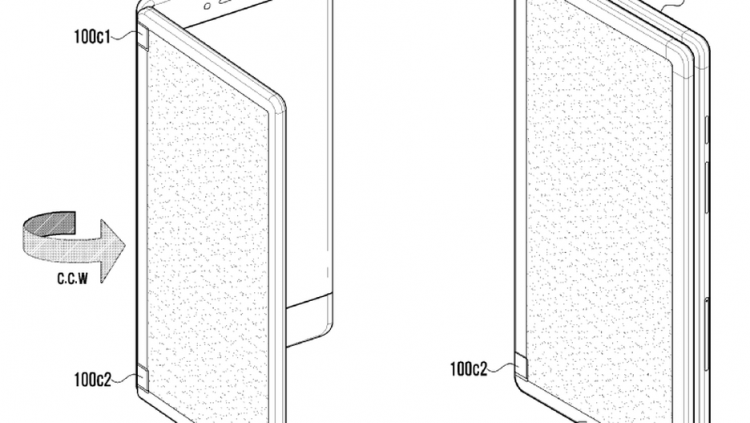 However, new data from the online Wall Street Journal from informed sources, saying that next week the South Korean company plans not only to have a discussion about creating a folding smartphone, but also to demonstrate its features, and tell us how you want to use additional
screen. According to sources, Samsung is already discussing with the YouTube and Netflix the most appropriate way of providing content for such a device.
Apparently, the official announcement of a foldable smartphone at a future event can be expected. Most likely, it will be presented at the beginning of next year, possibly at Mobile World Congress in Barcelona.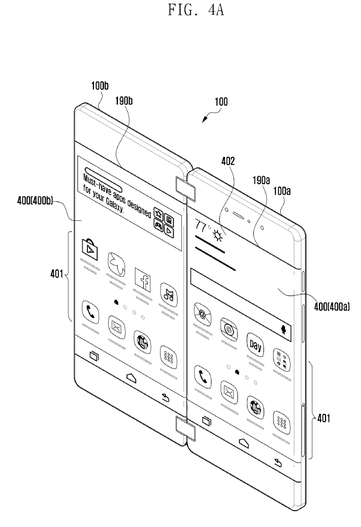 In the Network appeared the information that foldable smartphone of the South Korean company will be called Galaxy F (F — foldable, translated into Russian — folding) model number — SM-F900U. Also will be produced in versions with model numbers SM-F900F SM-F900N may for the European and Asian markets.
It is reported that the new smartphone will have a "unique" interface, Android UI, developed in partnership with Google. Specifications of the new device. According to unconfirmed reports, it will have 512 GB of flash memory. It is not surprising that analysts predict the price of the Samsung foldable smartphone at $2000.
Source: 3Dnews.ru