In Windows 10 October 2018 Update (1809) discovered new bugs
A few days ago, Microsoft released Windows 10 October 2018 Update (1809) for all users. However, even in the latest update there are still errors, although, in theory, they were supposed to fix.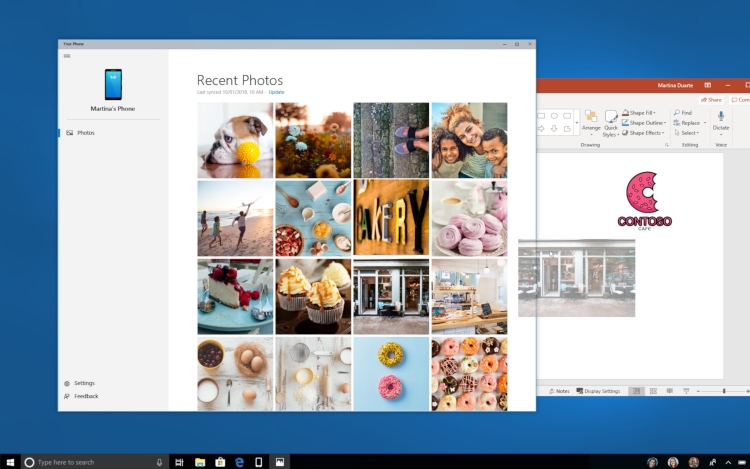 It turned out that the operating system upgrade is incompatible with some AMD. We are talking about the old
er model Radeon HD 2000 and HD 4000. But, strangely enough, that version of the graphics accelerator is not checked when you install the update. It is noted that the problem with the old graphics card appears in Edge, also, the system may issue error message "INVALID_POINTER_READ_c0000005_atidxx64.dll". And even on the lock screen possible performance issues. In other words, the computer will slow down.
In addition, there are problems with the software Trend Micro OfficeScan and Worry-Free Business Security. The developers are already aware of them and working on fixes, but up to this point to install Windows 10 1809 will not work — Microsoft blocks.
However, the biggest problem for the Conductor. As it turned out, a version of Windows 10 October 2018 Update (1809) does not work properly with mapped network drives. The OS marks them as damaged, although they were all right. After authorization in the system cannot connect with the computer with the update installed. In Redmond have already said they know about the problem and provide a solution in 2019.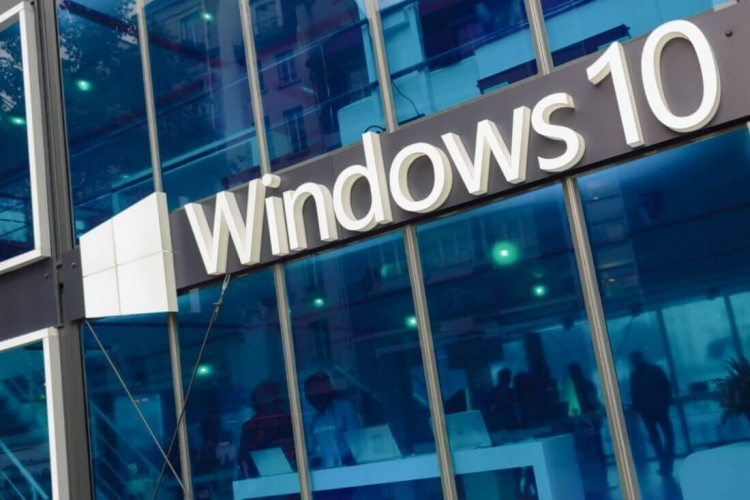 Also, the developers have suggested some interim solutions, but as it turned out, they can lead to even more serious problems. Companies need to hope for the best or not to upgrade to Windows 10 October 2018 Update (1809). The latter is particularly ironic, given that Microsoft has positioned "ten" as a service with constant updates and automation of this process.
Source: 3Dnews.ru