Mass Effect: Andromeda looks to the future with Xbox One X
The launch of Mass Effect: Andromeda can not be called cloudless. He even made Bioware rethink some of their principles of game development. Unfortunately, the latest news doesn't concern the single-player story additions about the fate of the boats, but still it is encouraging that the project still enjoys some attention from EA.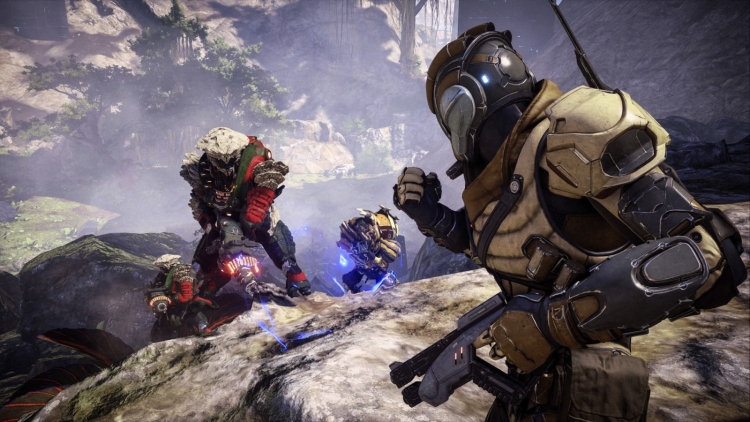 This year, memorable for all the fans of the series N7 day (a reference to the professional code of servicemen of the Systems Alliance from Mass Effect) has
been updated to 1.8 GB for the Xbox One X. It is, as expected, adds support for higher resolution and output format of HDR on the flagship Microsoft. Therefore, those owners of the Xbox One X, which the game since the start scared off a huge number of errors and hideous facial animation, can you give her a second chance (benefit over time, and people in the game are bearable, and the main technical problems have been fixed).
Mass Effect: Andromeda is now enhanced for the @Xbox One X, available as a patch via Xbox Live.#N7Day pic.twitter.com/APy4VvbX0j
— BioWare (@bioware) on 7 November 2018.
Fans, this news should please you, because Bioware and Electronic Atrs explicitly decided to remind that the popular series is not closed forever: social networks they actively supported the campaign "What you mean N7?", released a new video and some related products that will be the result of a partnership with J!NX.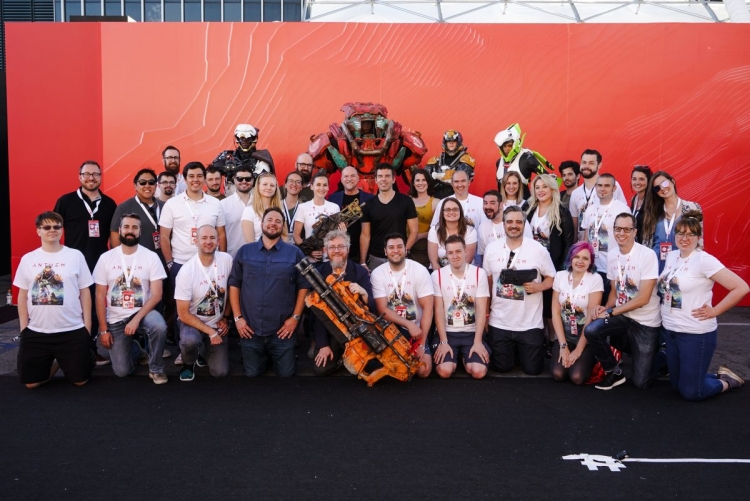 Despite the fact that Bioware is preparing to launch its ambitious project Anthem with an eye on the multiplayer experience, Manager Casey Hudson (Casey Hudson) recently wrote that separate teams are working on "secret stuff" for fans of Mass Effect and Dragon Age. Did the bitterness of disappointment from Andromeda and made the developers insights? We'll see.
Source: 3Dnews.ru