ZeniMax has filed a lawsuit against Samsung about the VR-technology in helmet Gear
ZeniMax, the parent company of games such as Doom, Quake and Fallout, has filed a lawsuit against the Korean Samsung about the virtual reality helmet Gear VR innovator edition for its Galaxy smartphones. The suit is decorated in the footsteps of a successful business ZeniMax against Oculus, owned by Facebook, claims that Samsung has received a benefit due to the technology developed by ZeniMax and usurped the chief engineer of Oculus John Carmack (John Carmack).
In 2014, ZeniMax accused Oculus and its founder Palmer Lucky (Palmer Luckey) misappropriation of trade secrets ZeniMax in virtual reality. The court was won, and Oculus ZeniMax ordered to pay a penalty of $500 million John Carmack disagreed with the verdict and filed a counterclaim. Mr. Carmack was a co-founder of the development Studio id Software games that made the series revolutionary for its time, militants from the first person. The company ZeniMax acquired id Software in 2009, and John Carmack had left in August 2013 to take the position of chief technologist Oculus.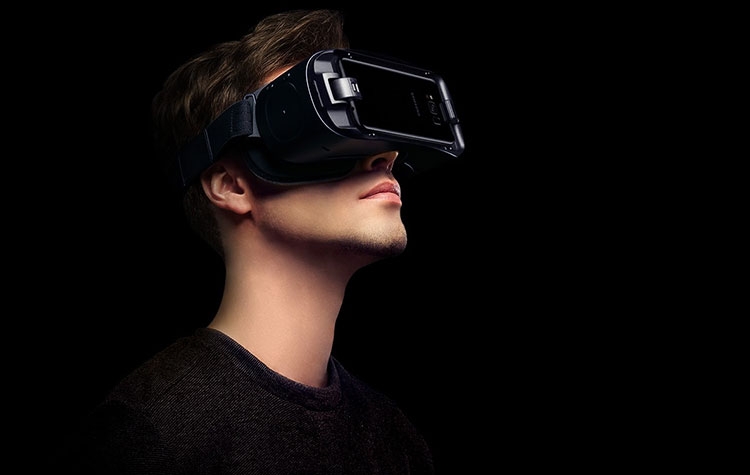 A new claim was issued on Friday in Federal court in Dallas. According to the indictment, Mr. Carmack once led Oculus employee and a former employee of id Software's Matt Hooper (Matt Hooper) to the offices of id Software after working day to discuss the work plan in the field of mobile virtual reality technologies, which he will do with Oculus.
ZeniMax believes that Samsung was aware of her legal case against Oculus in 2014, but continued to create a helmet GearVR, knowing about the essence of the claims ZeniMax and without permission for the use of intellectual and other proprietary information of ZeniMax. In the proceedings of the company requires Samsung compensation of the damage, the transfer of the profit gained from the work assigned and industrial secrets, and also trying to get additional penalties.
Oculus helped to revive public interest in virtual reality technology and contributed greatly to the beginning of a new boom in the technology industry. Facebook purchased the company for $3 billion in 2014.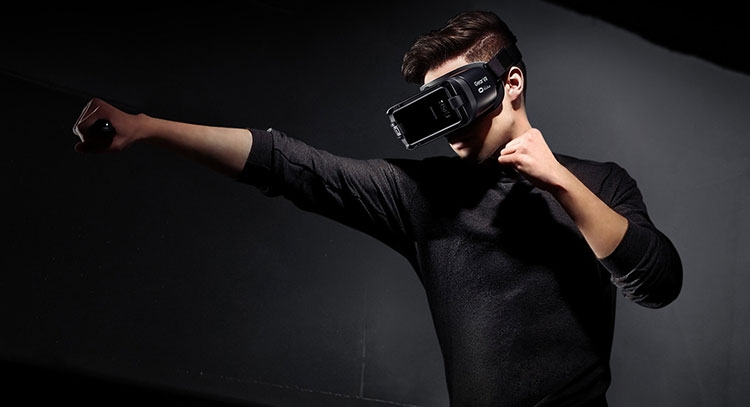 Source: 3Dnews.ru