The court ordered Facebook and the co-founders of Oculus to pay ZeniMax $500 million in compensation
Ended trial confrontation between Facebook and the company ZeniMax accused of belonging to a social network Oculus in the misappropriation of its trade secrets.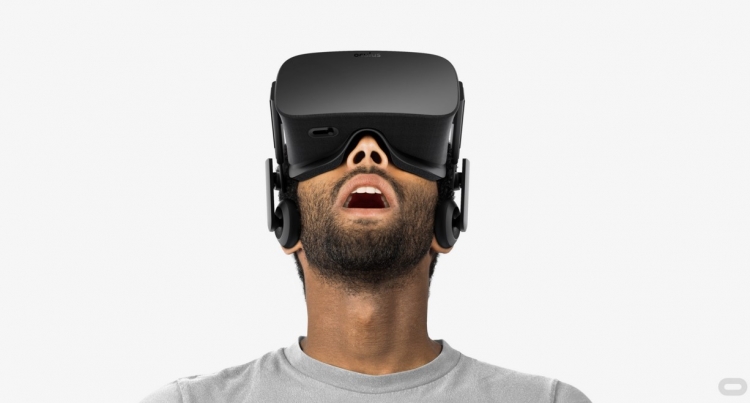 According to the decision of the jury court Dallas (TX), Facebook is obliged to pay ZeniMax to damages of $500 million, including $200 million for violating the co-founder of Oculus Palmer Lucky of the agreement on confidentiality (Non-disclosure agreement, NDA) and $50 million for copyright infringement. This amount also
includes $50 million that will be recovered from Oculus and Palmer Luckey for the false description of products, and another co-founder of Oculus Brendan Iribe (Brendan Iribe) will have to pay for this violation of $150 million the Total amount awarded, the jury, much less the amount of damages in the amount of $4 billion, ZeniMax specified in the lawsuit.
In his statement, the representative of the Oculus had described this decision as a small victory. "At the heart of this case lay a charge Oculus of stealing trade secrets ZeniMax, and the jury decided in our favor," — said the representative of the defendant, adding that the company is preparing an appeal and hoped eventually to win a lawsuit.
ZeniMax, in turn, considers the decision of the jury of his victory. "Technology is at the core of our business, and we believe the theft of our intellectual property is a serious issue. We appreciated the decision of the jury against the defendants and a decree for the recovery of $500 million in compensation for the gross violation," said ZeniMax CEO Robert Altman (Robert Altman).
In the lawsuit ZeniMax filed in 2014, Oculus is accused of illegally using its software to create a virtual reality helmet Rift.
Source: 3Dnews.ru