Video: the Overwatch developers sell flying action figure droid Snow
Droid Snowball became the best ally of climatologist Mei Lin Zhou after the tragic death of five of her friends-scientists at the ecological station "Antarctica". In a competitive shooter Overwatch he follows the hostess and can cause real ice vortex, turning opponents into frozen statues.
May is a pretty popular character, so it's no surprise that the developers decided to release to fans accessory in the form of a flying robot figures of Snow. Players will be able to put on the shelf LEVITATING SB-9. It is curious that this robot is not only own magnetic flying over the icy stand, but can Express different emotions and stand apart from the backlight also includes a USB charger, which makes it functional. Pre-orders are already accepted.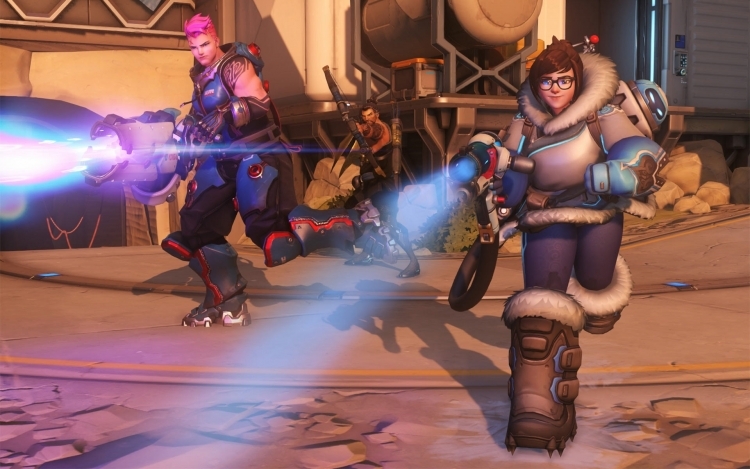 To learn more about cheerful Chinese woman to learn about her relationship with the charming droid Snow, as well as the history of the invention endothermic Blaster can in the short cartoon "Rise and Shine", which was released a year ago to the Gamescom event in 2017.
Of course, LEVITATING SB-9 is not the first example released on the motives of the Latest accessories and figurines. In September, for example, Blizzard introduced a collectible sword Genji. He in addition to authentic appearance also included lighting, sound effects, movements and decorative stand:
Source: 3Dnews.ru