Tesla will present the solar roof, 28 Oct
The activities of the Tesla is not limited to the development of high-tech electric cars. She puts efforts for the development of the charging infrastructure, because without it, electric vehicles will not become truly massive. In addition, special attention Tesla is paying for solar energy.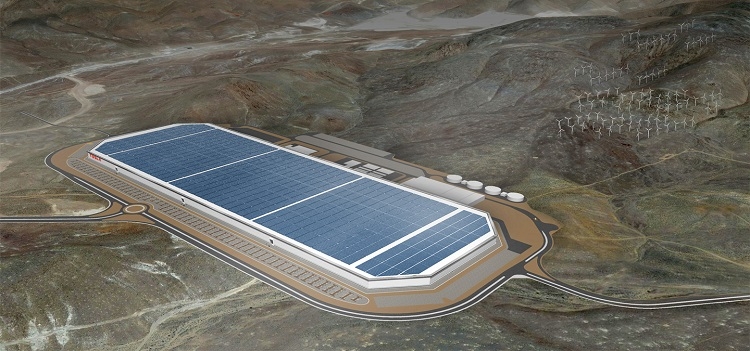 As noted in his Twitter account the head of the company Elon Musk, October 28, at an event in San Francisco Tesla will introduce the so-called solar roof for buildings. This will be the first product that will hit the market in the merger of Tesla and SolarCity. Recall, Tesla SolarCity bought for $2.6 billion Officially the deal was announced in early August of this year.

The innovative roof will include Powerwall 2.0 battery and charger Tesla. In July, Elon Musk introduced the company's development plan for the next 10 years "Master Plan, Part Deux". And a sun roof in this master plan was the first item. Elona goal is to combine the achievements of the Tesla Gigafactory and SolarCity to create a comprehensive product for the solar industry.
Source: 3Dnews.ru