Sony patent stirs rumors about backwards compatibility in the PlayStation 5
Published on 2 October, the Sony patent describes the future of console gaming and backward compatibility. Patent application entitled "Updating by emulation" is owned by Sony Interactive Entertainment of America. However, you should pay attention to the filing date of 22 November 2016.
Patent complicated, but, in fact, describes a technology that offers real-time remastering the textures from the old games, substituting them directly during the performance of the improved versions, more
suitable for high-resolution displays. "Each resource kind of texture required BY the old, for example, legacy the game has a unique ID associated with it, — explained in the patent. Artist refines texture for display with a higher resolution than the original, and saves it back to data structure with the same IDs".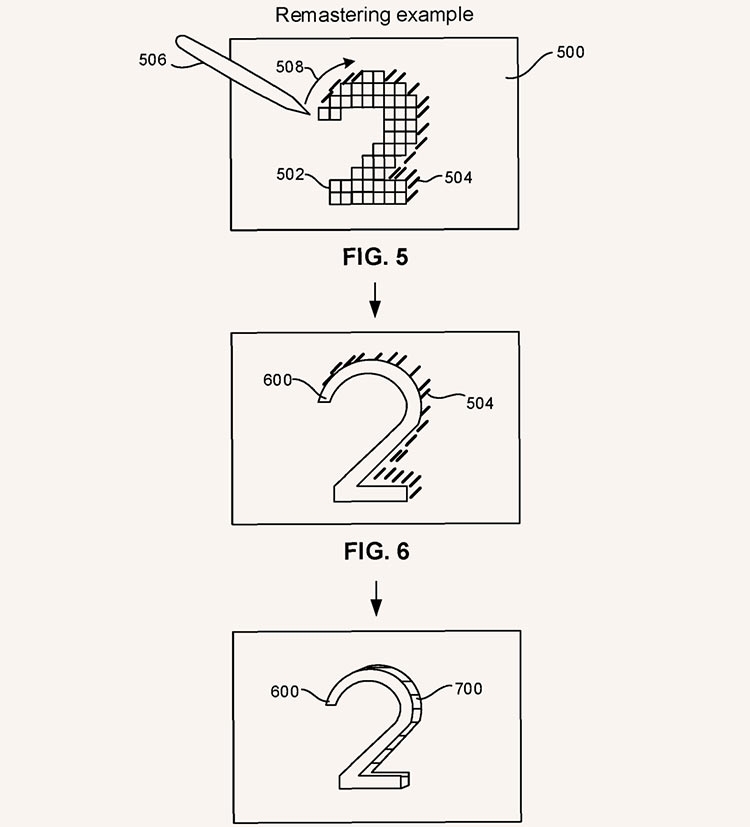 "Original is then reproduced on the screen with a higher resolution, when this occurs, the interception of calls to resources (such as textures), determination of the possibility of extracting from the data structure of the updated resource with a specific ID and substitute it on the fly when rendering the game", — is reported on. The patent also contains information on the "sound requests": we are talking about a similar system for the replacement audio files on an enhanced version by analogy with the textures.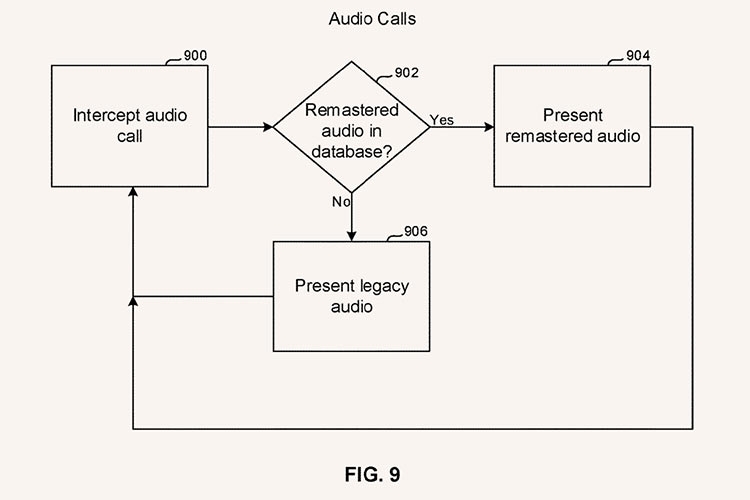 The patent sounds like a description of the system emulate games of the past generation to the current generation of consoles, but you need to consider the timing of application. In 2016, Sony could think about the emulation of games on the next-gen system and not on the PlayStation 4.
Source: 3Dnews.ru