Bloomberg: hacked servers Supermicro found the telecommunications company in the United States
The situation with the scandal around the Supermicro servers that supposedly two years (2013 to 2015) was equipped in China's interest (through a subcontractor) a special spy microchips become more complicated. Last week Bloomberg suddenly announced the problem, citing 17 different informants and year journalistic investigation of the issue.
Apple and Amazon, who had to suffer from such servers, along with the Supermicro, I can assure that this is not a problem, and intelligence services of
various countries, including the USA, confirm this. Apple recently sent to the Congress an official letter in which he harshly refuted the statements of Bloomberg about the Chinese bugs.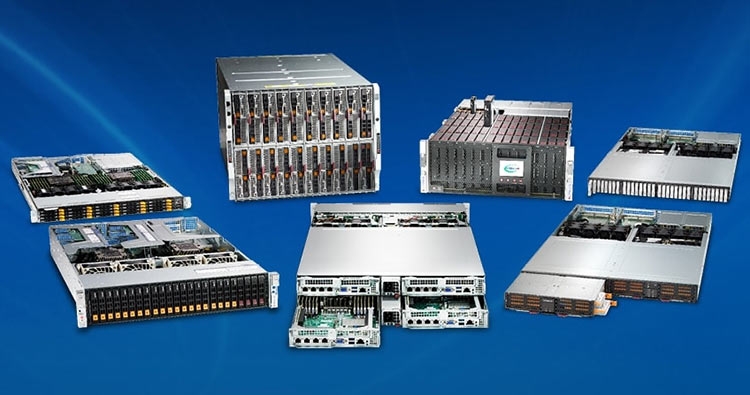 Supermicro suffers from increases in the prices of its securities, the experts do not know what to think, and yesterday the main culprit of the scandal has added fuel to the fire. Bloomberg released new material in which he said about fresh evidence of the hardware modifications in favor of China. According to the publication, a major telecommunications company in the United States (whose name is not disclosed) found a modified Supermicro hardware and got rid of him in August.
This time the reporters referred to the security expert Yossi of Applebum (Yossi Appleboum), who presented them with documents, analyses and other evidence after the publication of original investigations in Bloomberg Businessweek. Mr. Applbaum now working companydelhi Director Sepio Systems in Gaithersburg (Maryland), and his firm specializiruetsya for physical security and was hired to scan multiple large data centers that belong to the unnamed telecommunications company. The analysis revealed an unusual message from the server Supermicro, and physical examination showed the presence of an implant embedded in the Ethernet connector.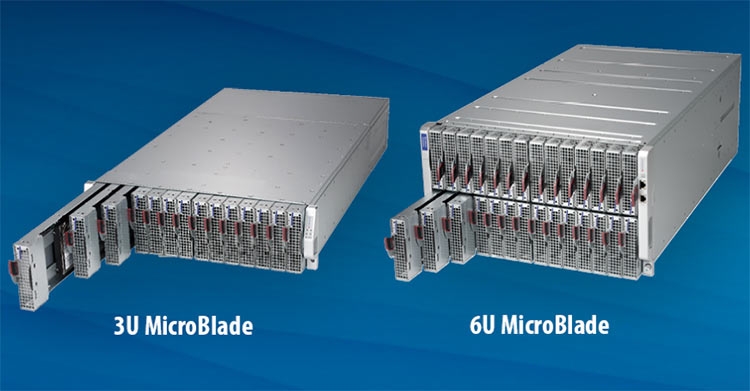 The expert, however, noted that previously faced with a similar hardware manipulation by Chinese contractors on various systems, not just products, Supermicro, which is just another victim. Mr. Applbaum annoyed that in China there are many points in the supply chain, where you can enter such modifications, and to detect them in many cases impossible.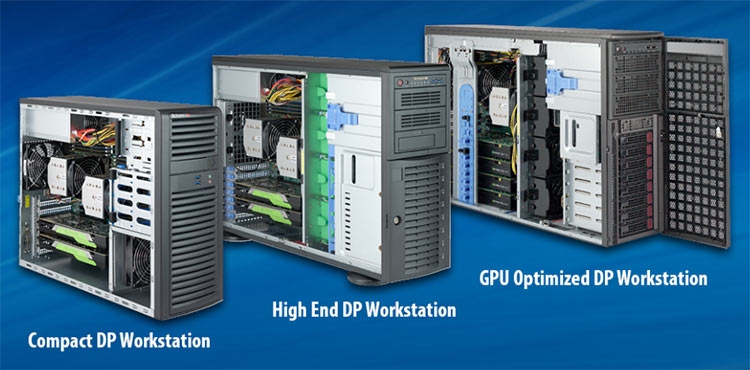 Source: 3Dnews.ru