Nintendo has patented a case that turns your smartphone into a Game Boy
Nintendo Game Boy — one of the most iconic portable gaming systems of all time, and one of the most recognizable mobile devices. Currently, Nintendo has shifted the focus to more relevant series of handheld consoles, the DS and of course Nintendo for the Switch, but maybe the company is considering the revival of the Game Boy in one form or another?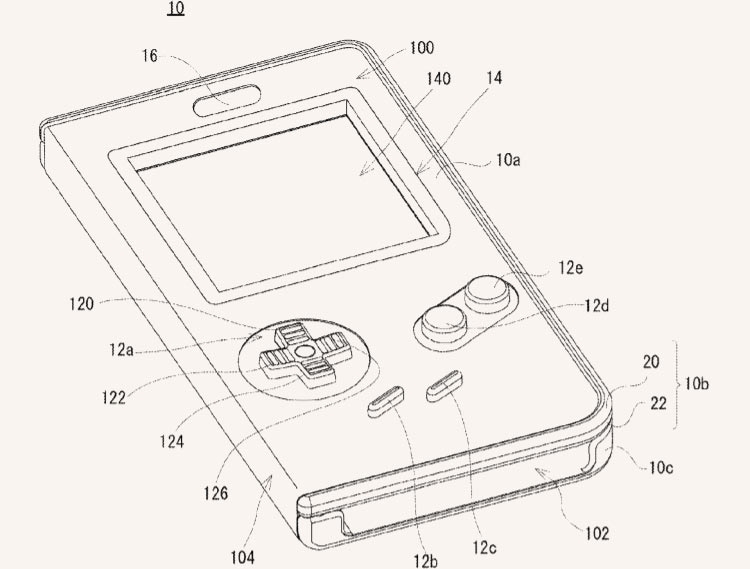 According to the patent, Nintendo is considering the idea of creating a special case for the smartphone that turned the device into a kind of Game Boy. On the images captured, essentially, flip case for smartphones, where the front side of the cover has a square cutout for the display, and the rest of the front part includes real buttons that allow you to control like a game controller.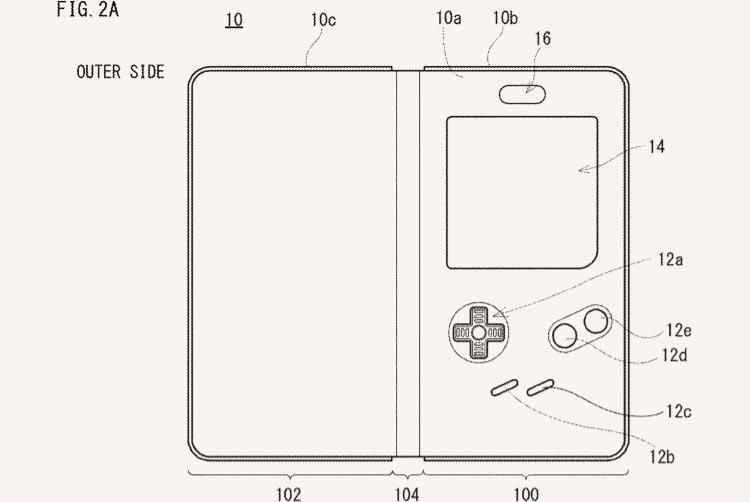 The patent case is clearly designed with an eye to the recognizable style of the Game Boy, including the design and placement of the d-pad with buttons. Came accessories that can be connected to smartphones, transforming them into gaming system with physical controls. In this sense, the idea is not new, but in the case of issue official cover in the style of the Game Boy product that is certainly get certain popularity, especially if it is supported by quite an interesting part of the program.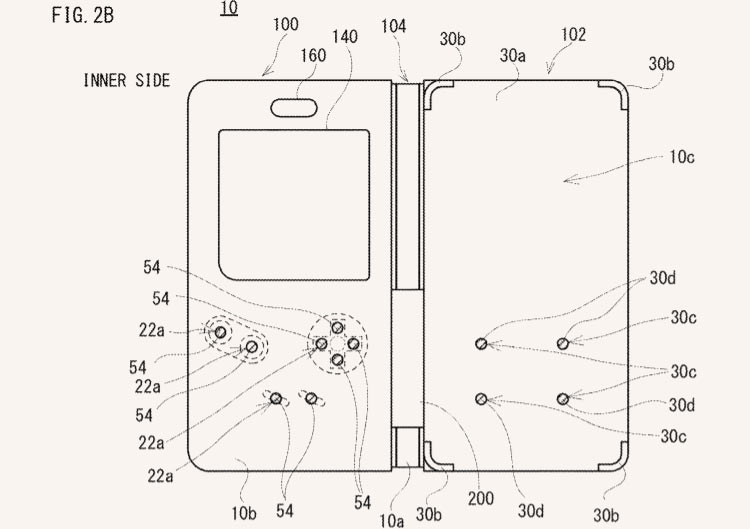 Of course, this is only a patent, so there's no guarantee that Nintendo is really going to implement something similar in life. However, fans can still hope for such a development, especially in light of rumors that Nintendo is considering the release of the Game Boy Classic after the huge success of Classic NES and SNES Classic. View whether these rumors are groundless.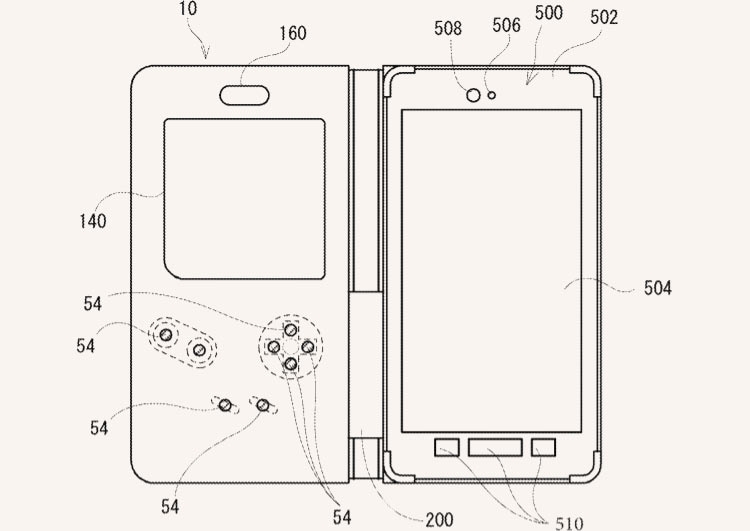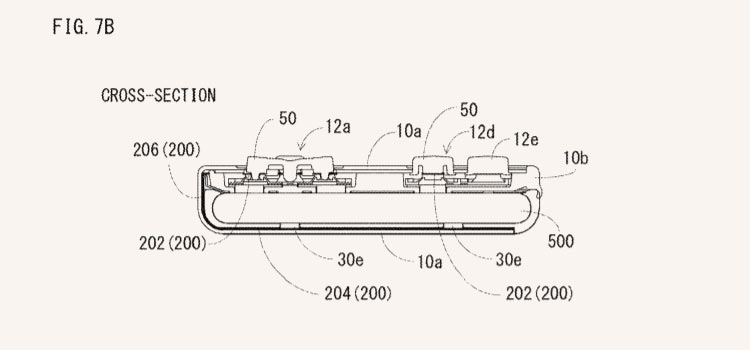 Source: 3Dnews.ru