New Nintendo console Switch should be out in 2019
On the Internet there were already rumors that Nintendo is preparing to release superior games console Switch. Now this information confirmed the authoritative edition of the Wall Street Journal (WSJ).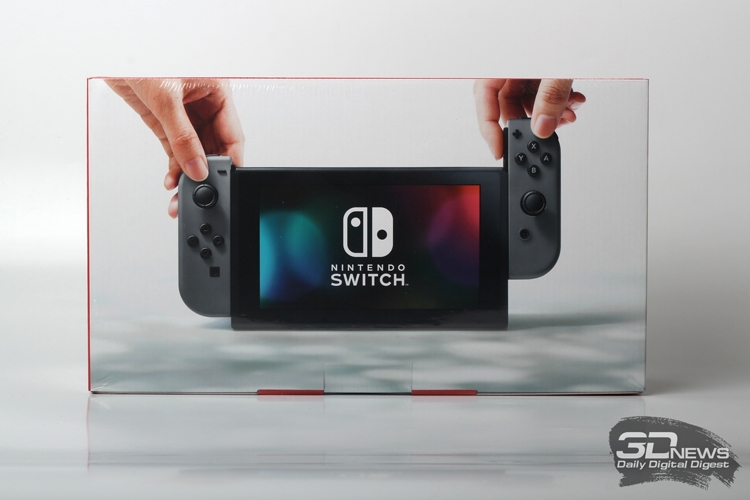 Hybrid Nintendo Switch recall, went on sale in March last year. This console can be used as stationary and portable gaming devices. As at 30 June 2018, the world has sold about 20 million copies Nintendo Switch. A detailed overview of the console can be found in our material.
According to the Wall Street Journal, the announcement of the updated version of the Nintendo Switch scheduled for the second half of next year. It is not excluded that improved the console debuted in the summer of 2019 — in July or August.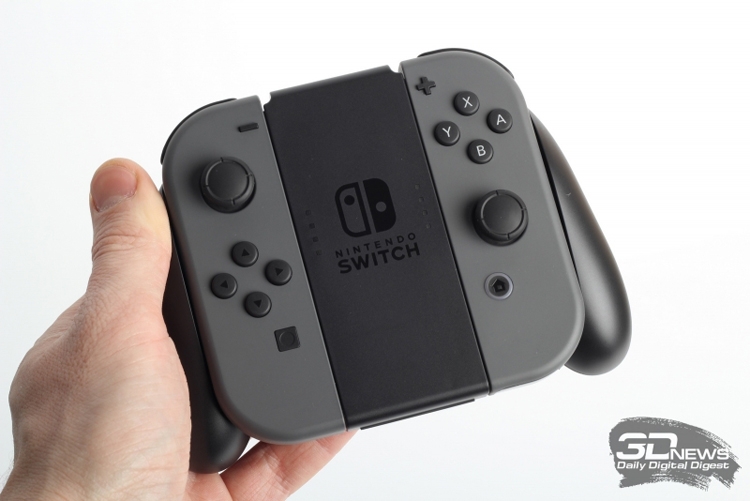 What changes will undergo the device is not yet clear. While noting that Nintendo is considering the installation of improved display (now used a 6.2-inch LCD screen with a resolution of 1280 × 720 pixels).
Earlier it was reported that an updated model of the Nintendo Switch can get 8 GB RAM, 128 GB of flash memory and support for 4K.
Source: 3Dnews.ru