Nintendo won the case against the real kart-style Mario
Nintendo is famous for very reverent attitude to the protection of their intellectual property rights. For example, recently MariCar — themed race on the cards in Tokyo — got a court order to stop to put participants in costumes of Nintendo characters. MariCar also have to pay Nintendo the sum more than 10 million yen. The sum corresponds to about $89 000. Japanese igrodelov filed a lawsuit against Mari Mobility Development Co. in February 2017. Despite this, MariCar races again took place in the spring.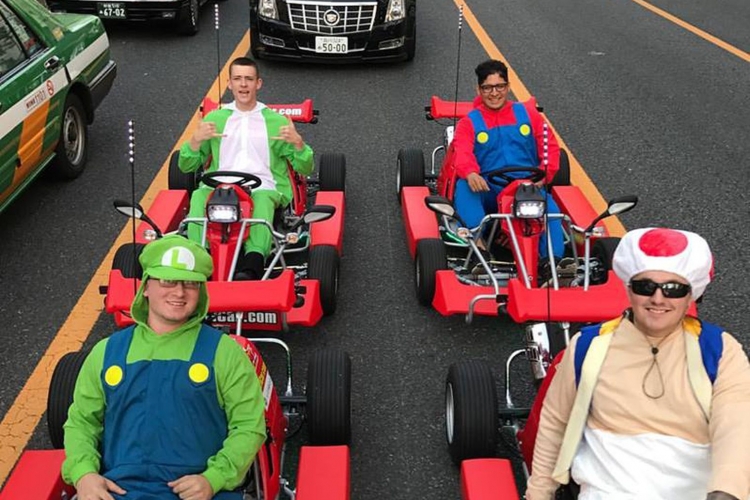 To the business from the "Mushroom Kingdom" no complaints: the complaints received stamp and the principle of cross-dressing customers in costumes of the Mario universe. If the organizers of the thematic karting will fulfill the demands to stop the infringement of intellectual property rights by Nintendo cosplay, this may put an end to MariCar, the chief feature of which was the style of Mario.
In a statement on the legal victory Nintendo said that it will continue to take necessary measures against violations of their intellectual property, including the world famous brands. In turn, Mari Mobility announced that considering the unfavorable court decision and talks about his reaction later.
English home page MariCar was still working at the time of writing, and it shows that the customers are satisfied with their leisure suits, different from the style of Nintendo characters. The warning, however, says that riders should not throw each other a banana peel or red turtle shells. Check-in is about $80 dollars.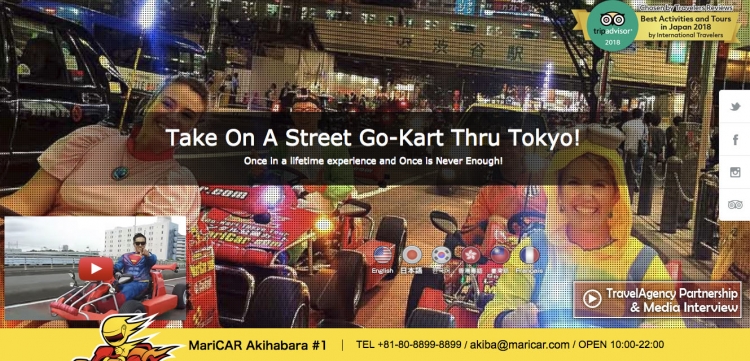 Source: 3Dnews.ru