Microsoft in October will add preliminary support for mouse and keyboard on Xbox One
Long ago there were rumors, fueled by the statements of Microsoft that the Xbox One will receive support for keyboard and mouse. Finally, 5 years after launch, has made an official announcement about the appearance of support for these traditional PC input devices. The head of the gaming division of Microsoft's Phil Spencer (Phil Spencer) stated this in the latest episode of Inside Xbox.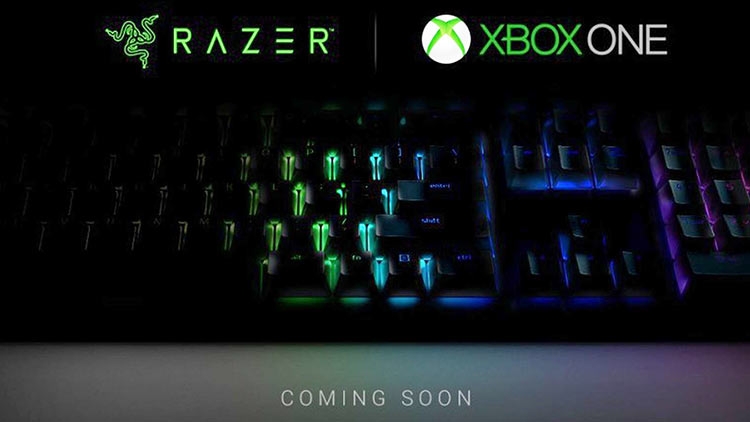 The first game, in which you can break in that new function, will be Warframe, many years developing
shareware MMO. It will be held in October in the framework of testing the Xbox Inside. Although this feature will be available to developers to implement in the near future, we are not talking about support keyboard and mouse in all games.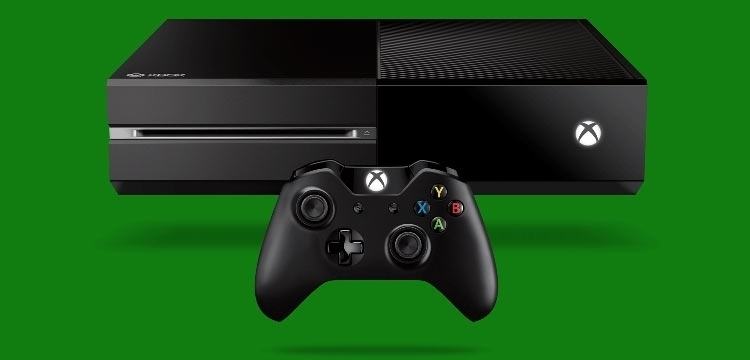 Mr. Spencer said that the idea is to make more environments available on Xbox One. "Don't expect that every game on the platform will now support the mouse and keyboard, — he stressed. — We are talking about the choice of developers. It tools for game developers. There are certain projects that require mouse and keyboard, and they can not appear on the console. If we give these tools into the hands of developers, the platform will be more such games."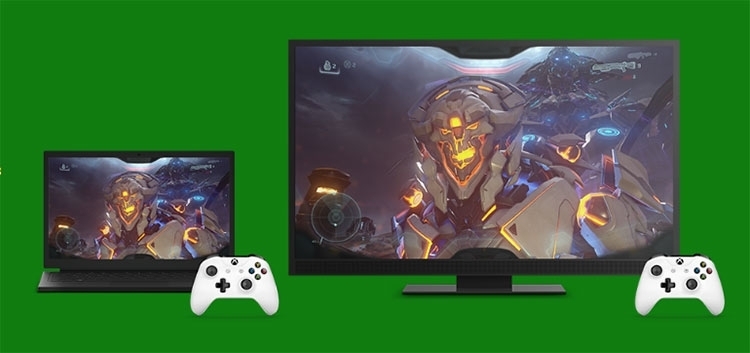 Phil Spencer said that the existing USB compatible mouse and keyboard will work with the Xbox One. He also confirmed heard rumors that the manufacturer of computer peripherals Razer is working with Microsoft on an exclusive keyboard and mouse for Xbox One. There is no word on when these products will hit the market, but Microsoft promises to share the details in November during the revived exhibition X018.
🚨WAITING FOR SOMETHING EPIC?
Be sure to tune in to the November edition of #InsideXbox to find out what's on the horizon.
#Xbox #Razer ⌨ this🖱 pic.twitter.com/D1ZiuMWl4R
— R Λ Z Ξ R (@Razer) September 25, 2018
Source: 3Dnews.ru