Digitimes: despite $1 billion investment, the shortage of Intel chips will run until 2019
In a recent open letter to the financial and interim Executive Director of Intel Bob Swan (Bob Swan) announced that the chip maker will invest this year $1 billion extension to the 14 nm production capacity to solve the problem of shortage of processors on the consumer market. However, as reported by the resource Digitimes citing sources in the supply chain, it is unlikely that Intel will be able to solve the problem of shortage until the end of 2018.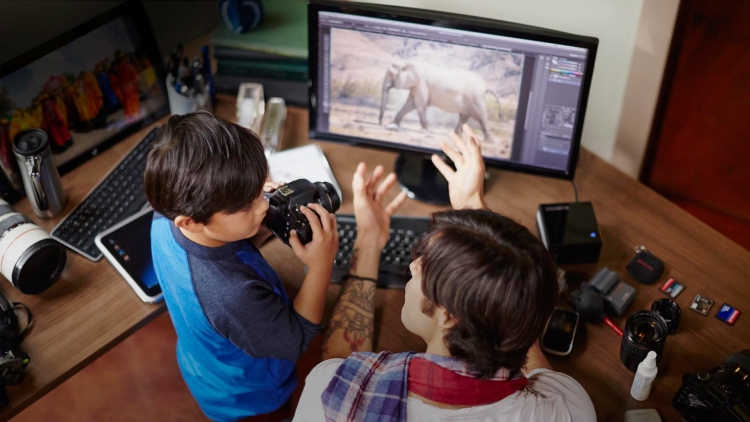 Sources also said that the PC
vendors are able to minimize the effects of a lack of Intel. First, demand for PCs in the second half of 2018 is not growing as much as expected. Second, many suppliers still have stocks of Intel of the previous generation. Finally, manufacturers have increased their use of AMD chips for its new products of secondary and primary level.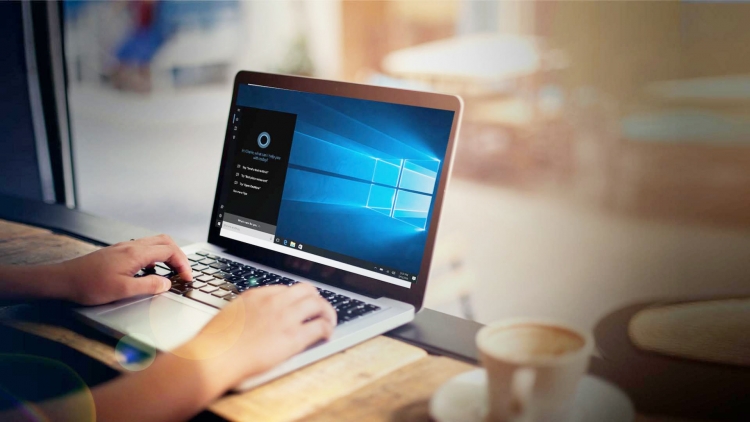 Although Intel said letter stated that the deficit is the result of a significant and unexpected increase in demand for processors in the server sector and even in the PC market, the sources indicated that the most important factor was yet another postponement of the transition to Intel 14-nm process technology at 10-nm rule.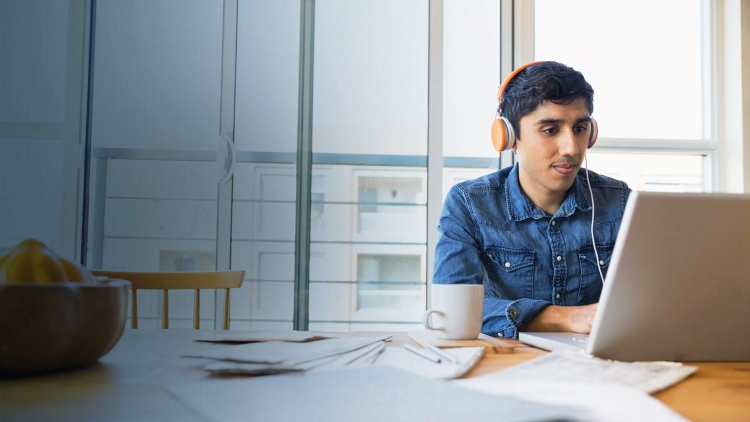 Moreover, the informants expect that in 2019, Intel will face even greater problems. The fact that the 10-nm products, Intel is unlikely to go into mass production earlier than the last quarter of 2019 and the ongoing trade war between the United States and China can exert strong pressure on the global markets for PCs and servers.
Source: 3Dnews.ru