Self-contained VR-helmet Oculus Quest will be released in 2019
Company Oculus, part of Facebook, has officially unveiled a new helmet of virtual reality (VR), called Quest.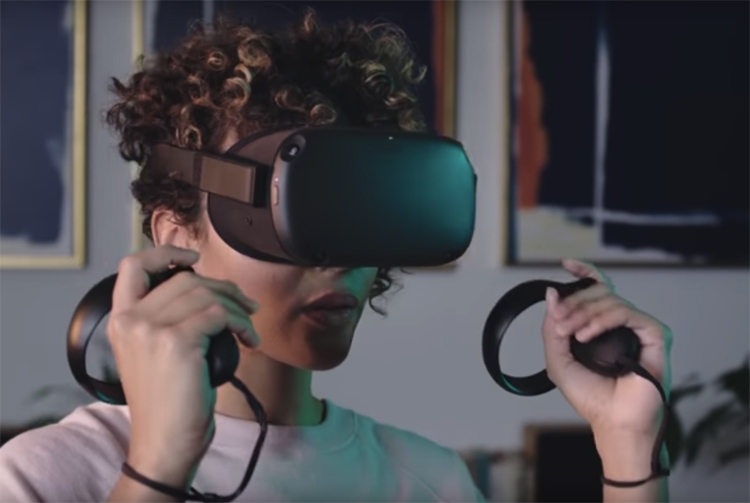 It is reported that the Quest is a self — contained device. To work it requires neither external compute node (computer or gaming console) or a smartphone.
Integrated displays have a resolution of 1600 × 1440 pixels per eye. The helmet has a feature tracking with 6 degrees of freedom (6DoF), i.e., requires no external base stations or sensors. Tracking system Oculus Insight instantly transfers the movement of the user in virtual reality.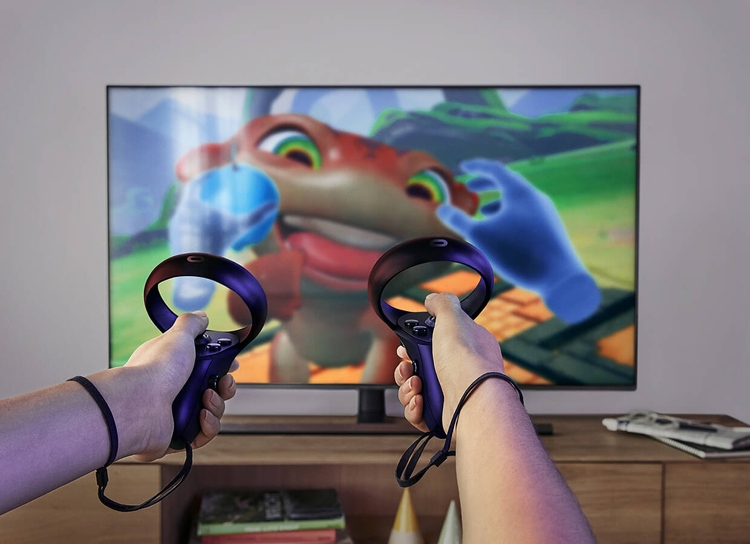 Controllers Oculus Touch perfectly recreate the hand movements that provides the most realistic feel of the game. It is important to note that the system takes into account the surrounding environment, so you can play both standing and sitting.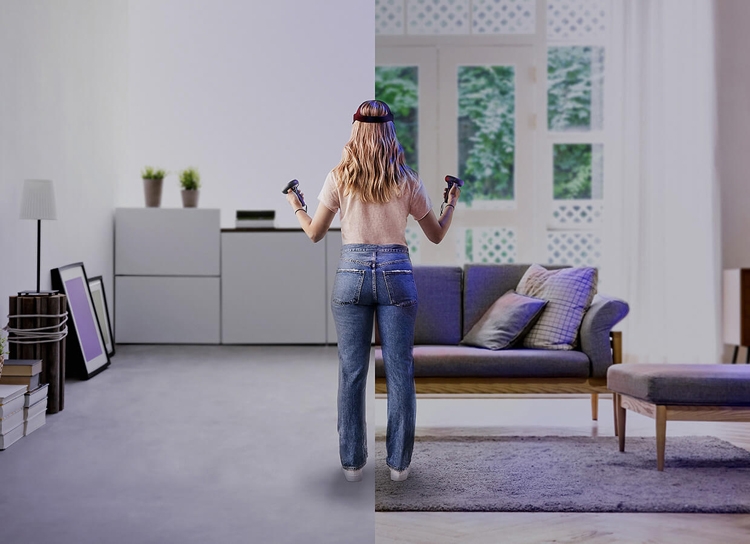 "To dive into virtual reality, just configure the device using the mobile app Oculus — everything else will make Oculus Quest. Wear the headset and go", — says the developer.
In sale the novelty will arrive next year. Buy a helmet it will be possible at an estimated price of $ 400 for the version with 64 GB of internal memory.
Source: 3Dnews.ru