John Carmack: Oculus competitor Quest will Switch, not Xbox One or PS4
The gaming industry veteran and technical Director of Oculus VR John Carmack (John Carmack) called Nintendo Switch as the main competitor to the new Oculus Quest. This self-contained helmet was presented at a recent conference, Oculus Connect promises to fill a niche between the relatively simple Oculus Go and flagship Oculus Rift, in terms of cost, features and ease of use.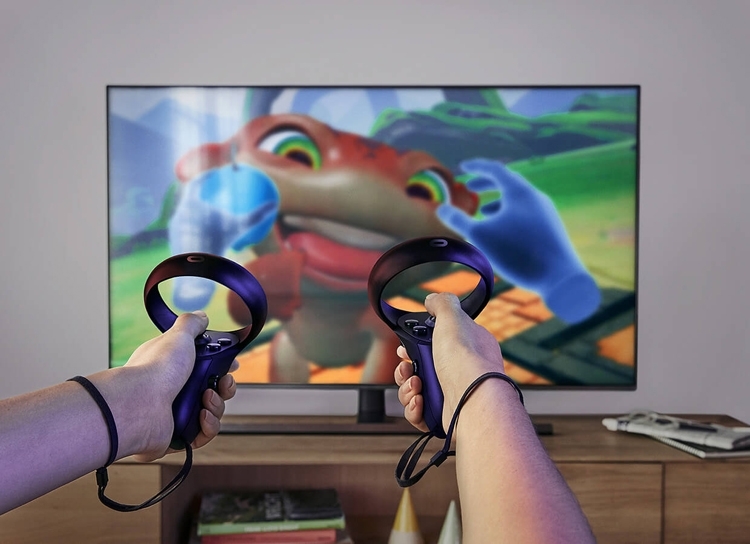 According to Mr. Carmack, the helmet is wireless and offers tracking of up to six degrees of freedom, however,
from the point of view of the quality of the environment, he is more in line with previous generation consoles than current PCs high class, required to run Oculus Rift.
"Quest is in the class the previous generation of systems like the Xbox 360 or PlayStation 3, from the point of view of the processor, graphics accelerator and the end result," he said. Technical Director Oculus VR added that most of the games that generation were taken out graphics at a resolution of 1280 × 720 at 30 frames/s. In the case of VR, to get the same image, you need to create two images with a resolution of 1280 × 1280 and to provide their output with a frequency of 72 frame/s. That is, you need to handle approximately 8.5 times more pixels than in the case of a project for the Xbox 360.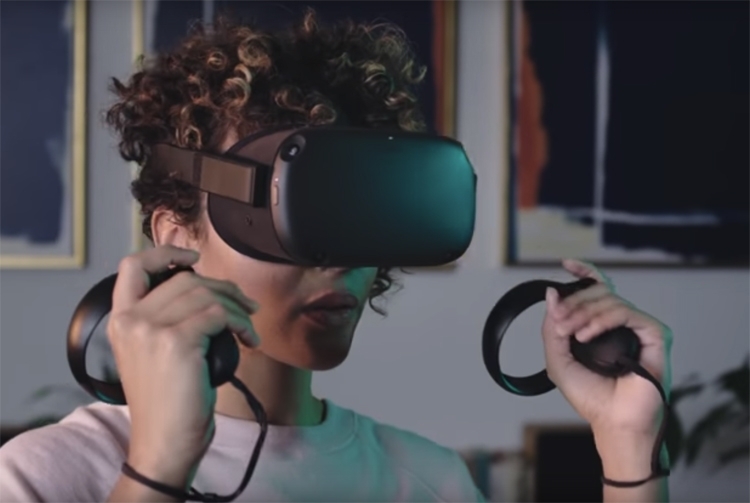 "You cannot just take the game for that generation of consoles and expect that it will look exactly like in virtual reality, he added. — Too many pixels to render at an acceptable speed." Therefore, from the point of view of the market position of the Quest will be sold as a secondary mobile device for players who already have the console.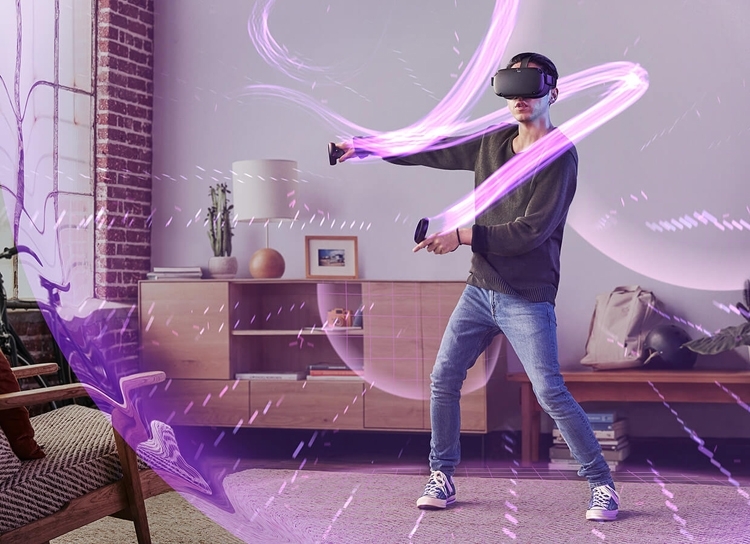 "Speaking realistically, we're going to end up competing with Nintendo as a Switch with the device, — said Mr. Carmack. — I don't think many will say: "Not going to buy PS4 instead acquire-ka Quest". Confirm your words that the magic that players get in any game for a helmet Rift, will be available on this new independent system, but it is impossible to ignore the difference in handling performance… Between the most powerful PC and Quest the difference in power is almost 100 times".
In other words, the Quest will not be able to become a full replacement for the Rift — it is rather the development of Go, albeit with far more advanced capabilities.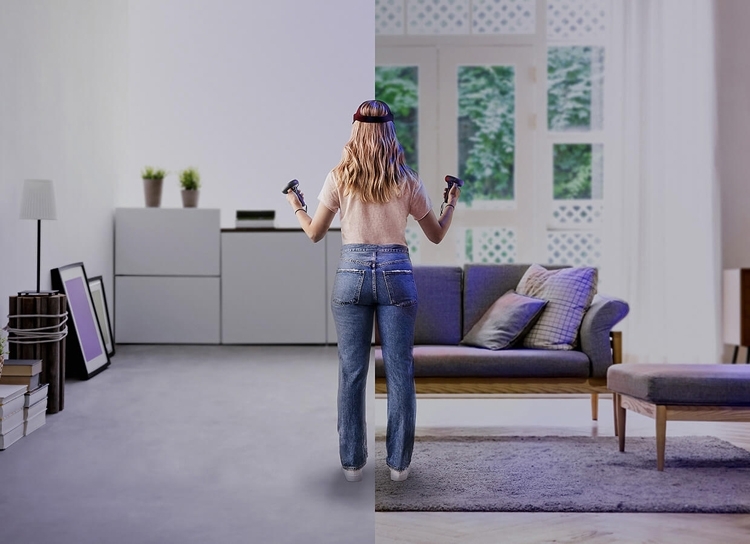 Source: 3Dnews.ru