Amazon is to open 3,000 stores without cashiers by 2021
Recently, Amazon opened the first store without cashiers outside his native Seattle. And now Bloomberg reports that the company is going to run about 3000 such outlets Amazon Go to 2021. It would be the most aggressive step Amazon in establishing retail chain stores since the purchase of a Whole Foods in 2016. It also significantly changed the potential off-line success of a company in retail because she'll have to compete with large chains like Kroger, CVS, 7-Eleven, Walmart and Target.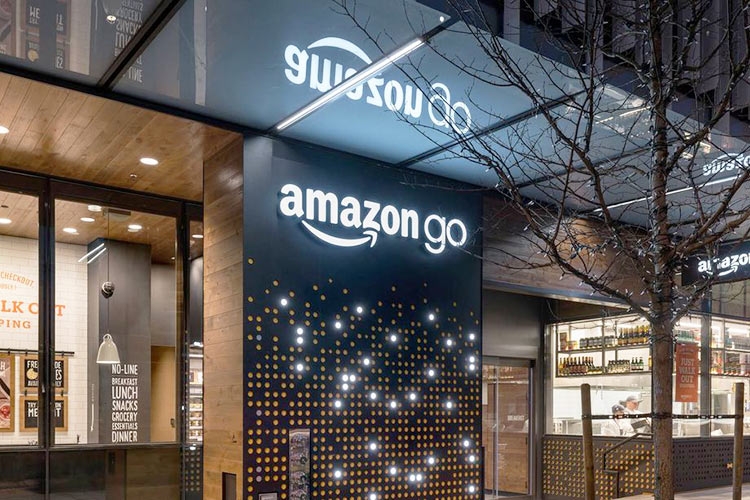 The first store of Go, which uses sensors and software for automation, allowing customers to shop and checkout without interacting with people or offices, opened in Seattle in late 2016. Since then, Amazon has carefully studied the model and was in no hurry to move forward too quickly. The second store Go appeared only last month, also in Seattle, and the third opened its doors in Chicago in the beginning of this week. According to recent job listings, and 2019 the planned construction of stores in Chicago and San Francisco.
The article Blomberg ambitions Amazon in respect of its shops Go describes a much more grandiose than in previous public statements of the company. According to these results, CEO Jeff Bezos (Jeff Bezos) wants to develop stores Go in different directions. For example, freshly prepared packaged meals or more similar to 7-Eleven with a limited selection of items and ready products. In General, Amazon could Go to make the company a competitor, even for fast food.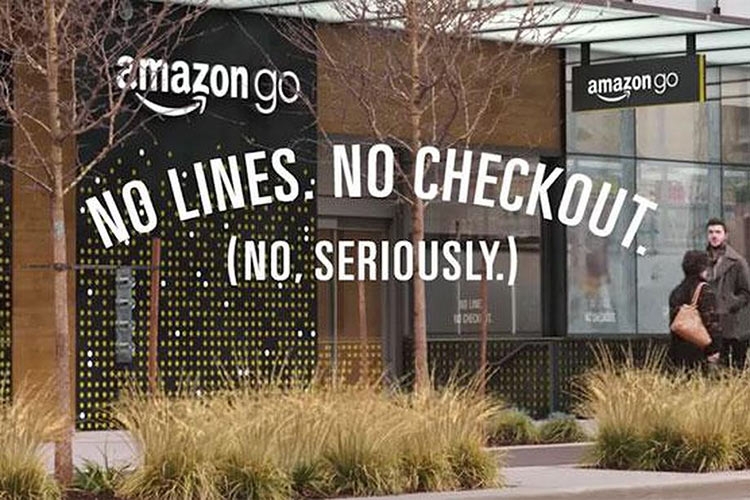 Model Amazon Go, despite their innovations in the field of maintenance without cashiers and salespeople, are aimed to be as intuitive and familiar to the buyers. With the help of his Amazon account on a smartphone, users can take from the shelves all the goods: sandwiches, salads, groceries and household items. Sensors and software that are trained in the analysis of the items on the shelves, update the shopping basket in real time and payment is effected automatically as soon as the person leaves the store.
According to Bloomberg, if Amazon will target some stores Go on sale packaged foods for consumers on the move, this will increase the profit of each new outlets and to accelerate the work Amazon since packaged goods are easier to track the limited number of sensors and cameras. The placement of a few of these stores close to each other will help to centralize the production of food, if the shops will focus on selling fresh food like sandwiches and salads. According to reports, Amazon plans to open before the end of the year 10 stores, another 50 points in large cities next year, followed by exponential growth in 2020 and 2021, unless there are special unforeseen obstacles.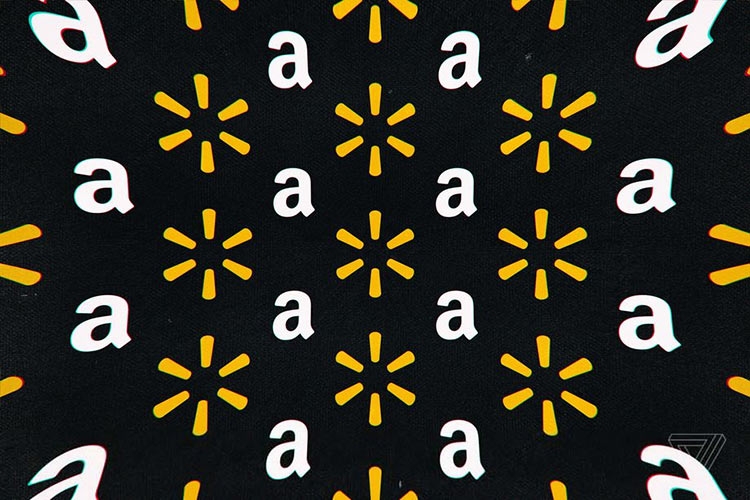 Stock prices of major American retailers like Walmart and Target began to decline after the news, it becomes clear that Amazon in a few years will begin in earnest to go to traditional markets, restaurants and home goods. Amazon is already threatening these types of businesses, ensuring delivery of products and goods for the home on the day of order and by strengthening linkages between the national network of stores Whole Foods and its Prime Subscription service.
Source: 3Dnews.ru