AMD confirmed working on cloud gaming and cooperation with Microsoft
AMD CEO Lisa su (Lisa Su) has confirmed that the company is working closely with Microsoft and work on the future of cloud computing. Given the continuing partnership AMD hardware with the Xbox, it gives veracity to the rumors that the next-generation console, the Redmond Corporation could obtain two versions: standard and cloud.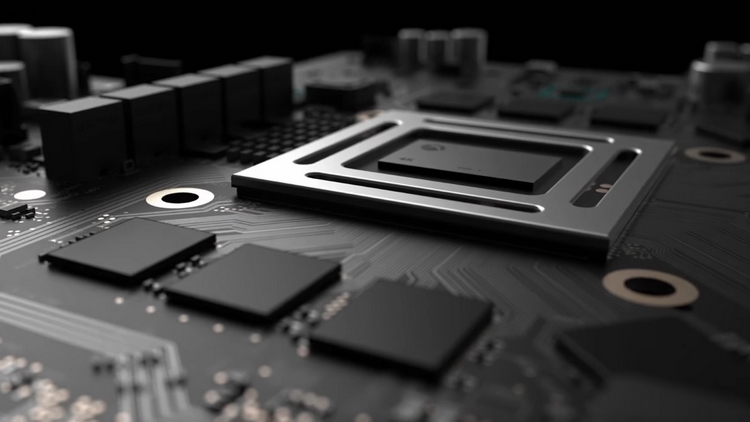 In July there were rumors that the console next-gen Xbox will come in two variants. Standard — with powerful hardware on Board; the other a lighter system designed for cloud gaming. It is reported that this will be a weak device with a moderate amount of computing power for maintenance tasks such as input of the controller to process the images and render in the cloud.
In conversation with Jim Cramer (Jim Cramer) Lisa su answered questions about the relationship of AMD with Microsoft. According to her, now the situation is that it is "no longer the Wintel and WinAMD". "We work with them in gaming consoles, — said Ms. su. — I think we have a vision in what direction we are moving cloud computing, and we work closely with them."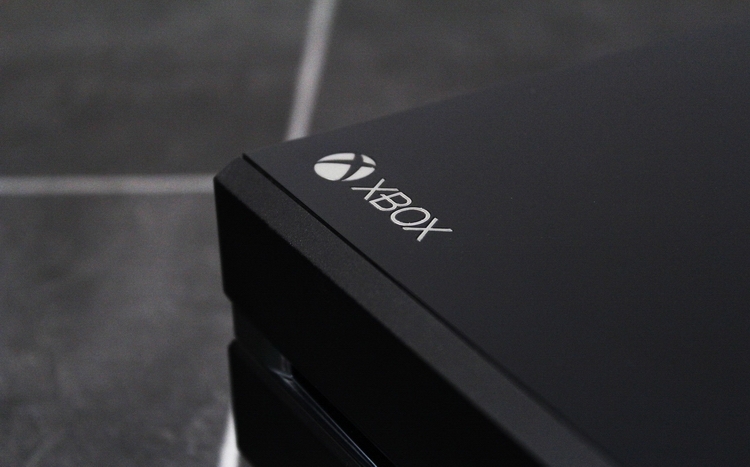 According to Lisa su, AMD now makes decisions that normal users will not see for another 3-5 years. "I like the fact that we are trying to predict the future, and hopefully we make the right decisions," she said. Recall that, according to numerous analysts, the next generation of consoles will appear in 2020-2021 years.
Source: 3Dnews.ru