Trio PlayStation controller Dualshock 4 in the original version
Sony Interactive Entertainment Europe has announced three new versions of the gamepad Dualshock 4 for the PlayStation 4.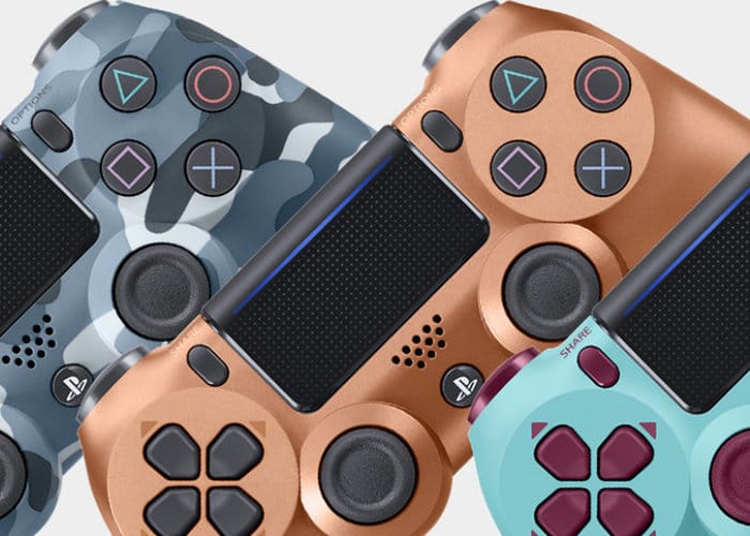 One of the controllers special series called Blue Camouflage. It is made in the style of "military", which provides a camouflage design. In sale the device will be available on October 12.
Another new product is called Berry Blue. This model is designed for those who want to add bright colors to your gaming system. The manipulator has a dichroic performance in turquoise and dark red colors. Sales start on October 23.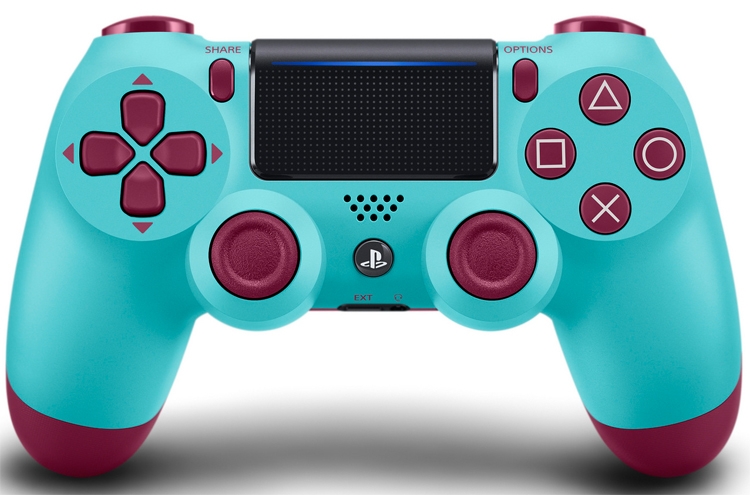 Finally debuted controller called Copper. This solution is painted in metallic copper color. To purchase a product will be from October 30.
As for the technical part of new products, it has not changed. Paddle the Dualshock 4 has a touchpad, improved analog sticks and side buttons, speaker and accelerometer and a gyroscope to detect motion, tilt and swivel.
The new Dualshock 4 controllers will be offered on the European market. The price did not reported.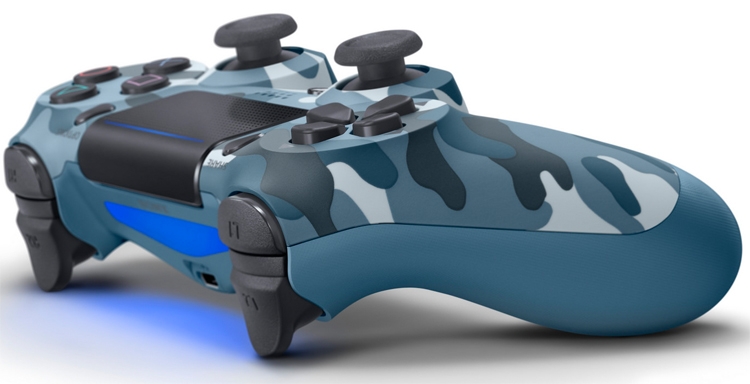 Source: 3Dnews.ru