NPD: NES Classic was the best selling console in the U.S. on June
In June, 2018, best-selling game console in the United States from the point of view of quantitative indicators was neither PS4 or Nintendo Switch and not the Xbox One. It was the NES Classic, which helped to increase sales of hardware game systems by 52% compared to last year and reached $1.1 billion contribution has also made the success of the SNES Classic and the three main consoles.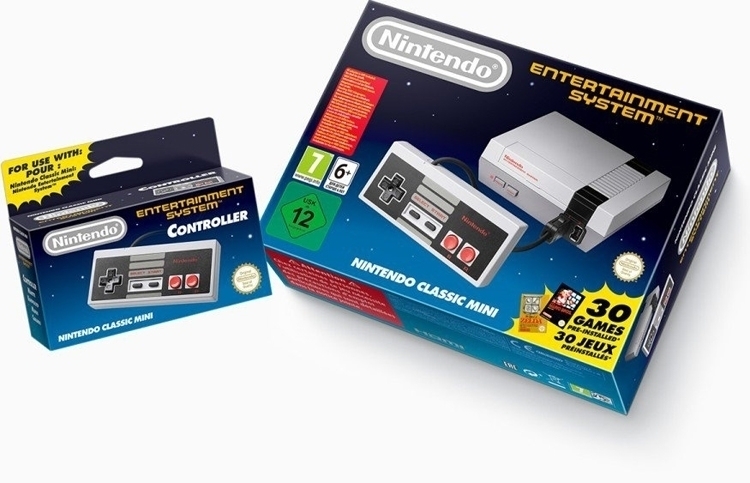 According to the NPD report for June 2018, the total expenditure on hardware and software,
accessories and game cards grew by 25% compared to the same period last year and amounted to $1.1 billion this is largely due to higher sales of hardware, because the income from the games even slightly decreased. And for the first half overall expenditure on all categories has increased by 17% to $6 billion compared to last year, and this time accessories and game cards showed the strongest growth.
Despite the fact that the NES Classic leads in the number of units, the PS4 still tops the ranking by revenue. Sales of Xbox One in dollar terms almost doubled in a year, and Nintendo Switch — grew by more than 50 %. Revenues from the supply of portable game systems is also increased, but by only 7 %.
As already mentioned, sales of games software in June decreased by 1% compared to the same period last year to $374 million And for the first half of the costs, however, rose 6 % to $2.6 billion Switch Nintendo was the only platform in which observed sales growth of the games, which more than doubled in dollar terms compared to June last year. As a result, in June, Nintendo was the most successful publisher.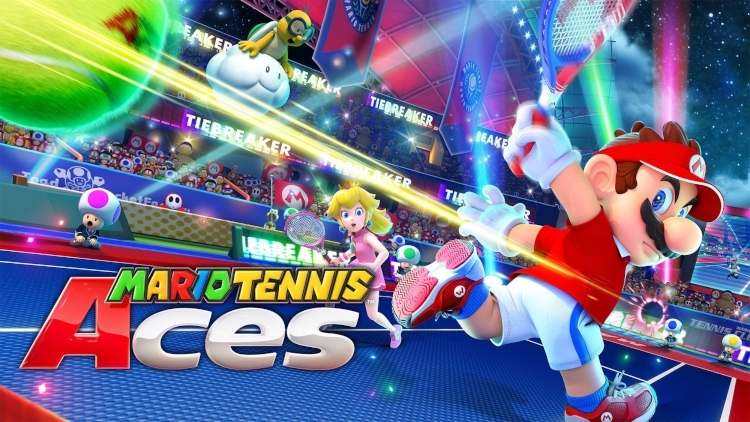 Analyst Matt Piscatella (Mat Piscatella) noted that in the current year demonstrate various reprints of popular games (including the editions Game of the Year, remaster, complete collection, etc.). The growth of this sector has been increased in 150% compared to the same period last year. Also the reissues are pushing the sales of new games.
First place in sales in the US took a tennis arcade game Mario Tennis Aces for Nintendo Switch. By the way, this game has the record for the number of copies sold in the history of the Mario Tennis series, including a version for the Nintendo 64. In General, the list of the most popular games of June 2018 as follows (taking into account both physical and digital copies):
Mario Tennis Aces;
God of War;
Grand Theft Auto V;
The Crew 2;
Far Cry 5;
Mario Kart 8;
LEGO Incredibles;
FIFA 18;
Crash Bandicoot Trilogy N. Sane;
Detroit: Become Human.
Source: 3Dnews.ru