Ubisoft wants to switch to a streaming model of games, but have not yet figured out how to earn it
Vice President, partnerships and income Ubisoft Chris early (Chris Early) explained that the company, famous series of Assassin's Creed and projects in the franchise, Tom Clancy's, really looking forward to when technology will be able to provide game streaming through the cloud to increase the popularity of the line publishers.
The company believes that there are a large number of people who are willing to play into her food, if she will be able to provide service
faster delivery of content to any device. "We all have friends who stopped playing the game because not bought a console last generation or have not updated your PC, although still remember about the games. We saw it when recently introduced [Starlink], where Fox McCloud from Star Fox will be a playable character. At the press conference was an amazing outpouring of nostalgia," said Chris on the panel, sponsored by Akamai.
More and more people are talking about cloud gaming and the possibilities not only in the future, but now, to put this idea into reality. However, the problem, beyond the technical, is that existing business models unprofitable. At least, so says Ubisoft. "We have to find a way which will allow us to take advantage of this form of distribution and increase the targeted market. We must find a way of monetization, said Chris. — We can be part of some subscription service. In any case, the question returns to what is there a profitable way [to offer] the cloud game."

Moreover, Chris Earley believes that the subscription of the game actually hinders the development of the publishing house. He gave the example of PlayStation Now: "I think it's a great technology for streaming content, but we are not earning money as a publisher — we do not earn as much money as we earn, when we just put the products on sale. So why, from the point of view of publishers to do this?".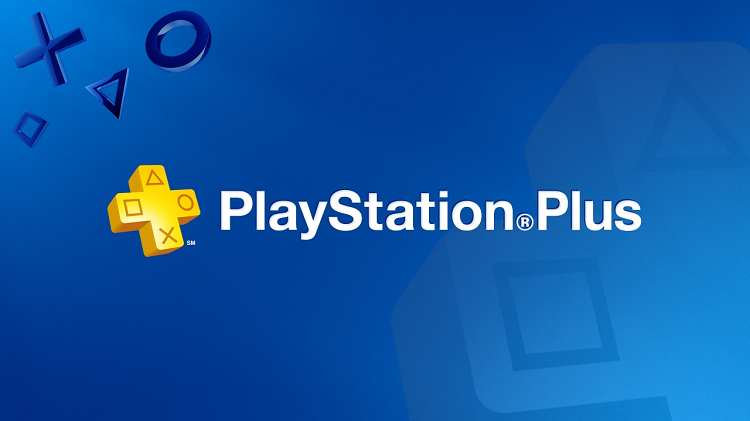 According to him, PlayStation Plus is a great service for players. It allows you to access draft on different devices — you only have to pay monthly. And it works. But not for a third party company. The user is limited to the subscription plan, where publishers just can't make money. "On the other hand, you can just sell the game and let people play for five minutes while it is loading or in addition to pay you to have fast access to the product in other places. With the subscription you're just handing out," said Chris.
Interestingly, in analysis report Piper Jaffray also focus on streaming the games, not subscriptions, in the manner of Xbox Game Pass or Netflix.
Source: 3Dnews.ru