Google may launch streaming gaming service and console
According to The Information, Google is working on a subscription streaming game service. It will work through the digital media player Chromecast, or yet to be announced gaming console.

The service, codenamed Yeti similar to PlayStation Now: the user pays for the subscription and gets access to a large collection of games that work on a remote computer and transmitted to the device over the Internet. According to The Information, the early version of the platform
was created to Chromecast, but does not specify how the media player could use the controller. Later, the company began to experiment with their own console and controller.
The project is led by two top-Manager of Google in the area of Vice President of product management Mario Queiroz (Mario Queiroz) and Vice-President, development Majd Bakar (Majd Bakar). From this we can conclude that the service will still work on the new hardware platform.
Yeti is in development for about two years. Google was going to start it in the Christmas season of 2017, but for some reason postponed the project.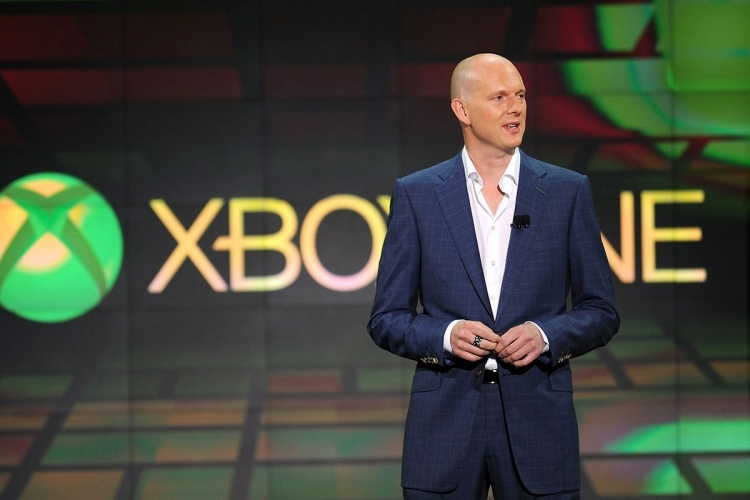 Service eventually you may not see the light of day. But it is worth considering that recently, the California giant has hired Phil Harrison (Phil Harrison) is a man who has been in the position of the top Manager gaming division of Sony for 15 years, and for three years was engaged in the Xbox platform at Microsoft. Harrison just reports to the senior Vice President of Google devices Rick Osterloh (Rick Osterloh), so we can assume that work on the console the company is still underway.
Source: 3Dnews.ru