Microsoft confirmed the development of a streaming game service and a new Xbox
Back in January of this year, Microsoft acquired a streaming gaming platform PlayFab, which became part of the family of cloud services company. At E3 2018 Redmond giant has officially unveiled the program for the preparation of the launch of its own streaming gaming service. In addition, the Executive President of gaming areas and the head of Xbox Phil Spencer (Phil Spencer) has confirmed that the company has already started the first work on the next generation Xbox.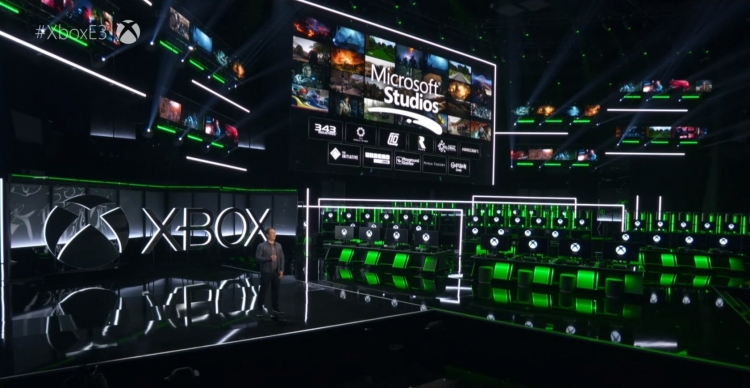 At the press
conference of Microsoft during E3 there were a lot of major announcements, including news about the takeover of the four studios and the creation of a fifth. The purpose of these actions is the increased competition with Sony in the field of attractive exclusives. But even more interesting was the statement of Mr. Spencer on the preparation of a streaming gaming service that will work on the Xbox, PCs, tablets, TV consoles, and smartphones.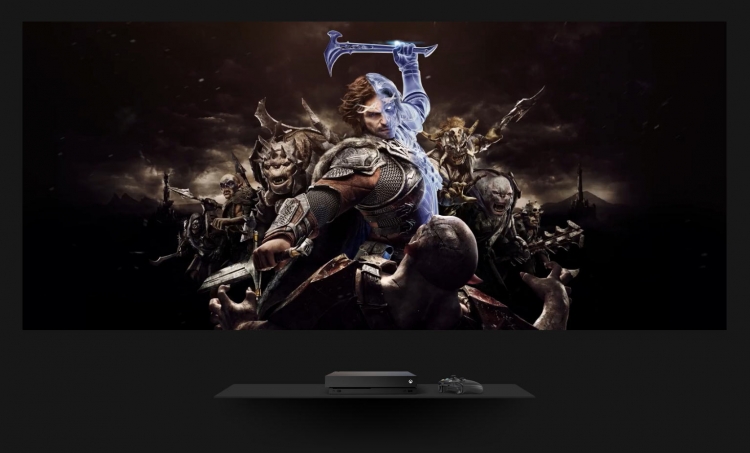 "Our engineers in the field of cloud services create a network for streaming games, to make possible the access to the projects console level on any device," said head. We don't know any specific features of the service, neither the name nor the most important one: the cost and conditions of work. But I guess gaming giants to think seriously about the future of the industry. Chief technology officer, Electronic Arts Ken moss (Ken Moss), for example, recently talked about the fact that the same technology the publisher is also working and preparing to launch.
Co-founder and CEO of Ubisoft Yves Guillemot (Yves Guillemot) and all expressed the belief that the next generation of traditional game consoles may be the last. In his opinion, due to the rapid development of cloud services and dissemination in cities of quality telecommunications services, the importance of the capacities of client systems (whether PC, console or smartphones) will be much lower and high-end games will be available everywhere.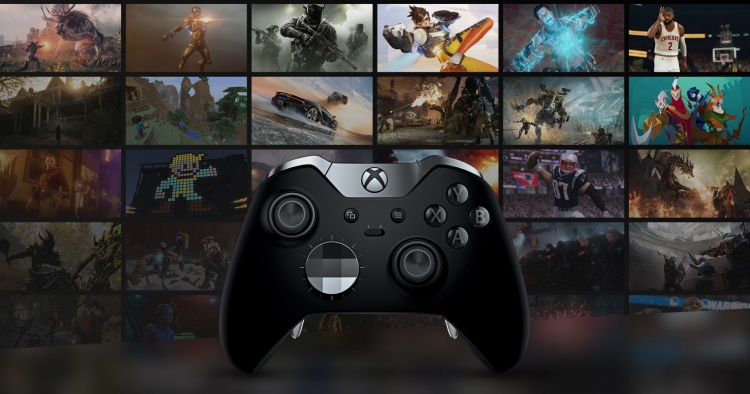 Anyway, but 5-10 years from the usual consoles has precisely there. Phil Spencer said that Microsoft engineers are already hard at work on the architecture of the next Xbox. We've heard a lot of rumors about the successor to the PS4 from Sony, but so far little has been announced regarding the future Microsoft console. Now there is an official statement. However, given the release of Xbox One X only last year, in the foreseeable future the announcement of the Xbox Next is not worth waiting.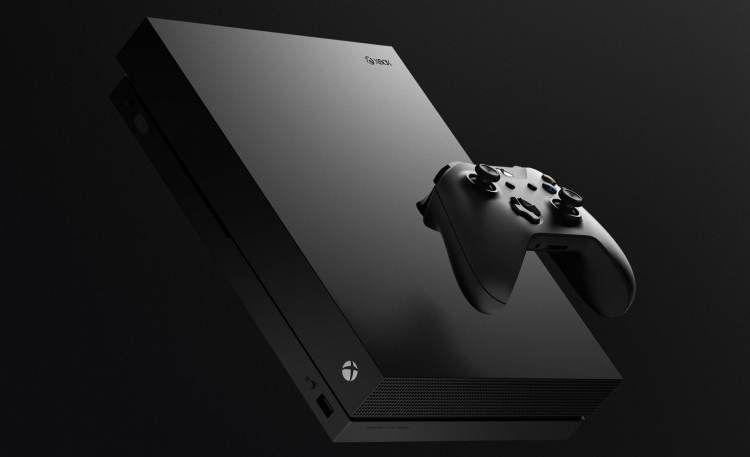 Source: 3Dnews.ru